Apple Rumored AR/VR Headset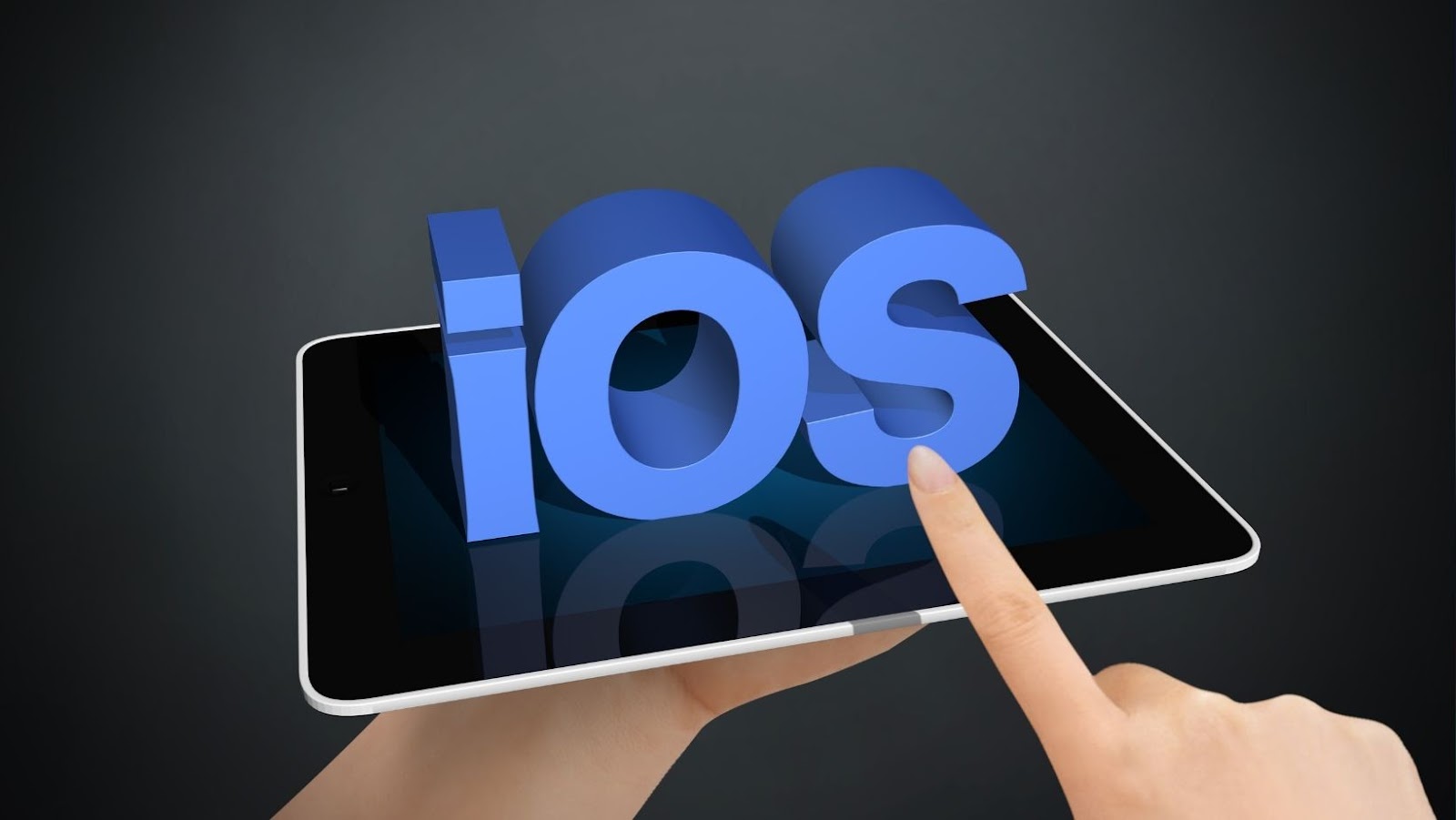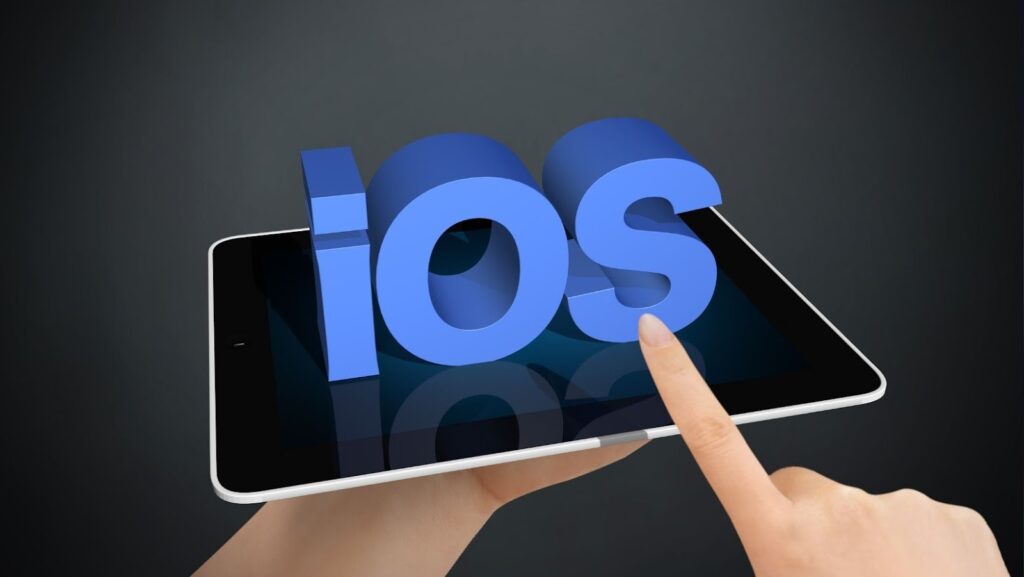 Apple is rumored to be developing an all-encompassing augmented reality (AR) and virtual reality (VR) headset codenamed "RealityOS." Reports have circulated about the device for several months now, and signs of its existence were recently found in Apple's source code.
In this article, we'll look at what has been revealed about the device so far, including the purpose of "RealityOS," potential hardware specs, and even developer tools.
Overview of Apple's rumored AR/VR headset
Apple's rumored augmented reality and virtual reality (AR/VR) headset has been the subject of numerous online rumors in recent months. The latest evidence confirming the existence of the headset is a reference to a "realityOS" in Apple's iOS source code. This suggests that Apple is indeed working on a new operating system designed specifically for its AR/VR headset.
By leveraging its expertise in cutting-edge technologies such as LiDAR scanners, 5G networks and Artificial Intelligence, Apple is reportedly looking to create a standalone set of AR/VR glasses powered by its own operating system (the so-called "reality OS"). It is expected that this would provide an unprecedented level of computing power and capabilities compared to existing offerings on the market.
The rumored headset could also be an all-in-one device with external depth sensors equipped with capable cameras to capture environment mapping data that can accurately process 3D space and even recognize faces. Many believe this will prove useful for potential applications in medical fields like robotics surgery and medical imaging as well as navigation systems for self driving cars.
The inclusion of Apple's proprietary chip architecture, which it has been known for perfecting over the past few years, also means Apple will be able to jumpstart development of tailored silicon with specific optimizations that could make its AR/VR headset stand out from other existing options in terms of performance, power consumption and cost efficiency. While details surrounding this alleged project remain largely under wraps at present, we'll keep tracking the story closely while keeping you informed about future developments.(AppleRumors2019)
Source Code Evidence
Reports of a new AR/VR headset from Apple have been floating around for a while now, but very little was known until recently, when references to a purported 'realityOS' for the headset were found in iOS source code.
This source code could provide deep insights into what Apple has planned for the headset, giving clues to its capabilities and potential features.
Let's explore the evidence that appears to confirm the existence of this 'realityOS'.
Analysis of source code referencing Apple's 'realityOS'
A key reference to an upcoming "realityOS" operating system for augmented and virtual reality devices has been spotted in Apple's source code. References to the realityOS were discovered in a piece of code from a string of screenshots released this week from iOS 14, which is currently under development.
The screenshots, first revealed by iHelpBR, appear to relate to Apple's rumored AR/VR headset, codenamed 'T288.' This could be either an AR or VR device, although permanent references towards both have never been seen together up until this point
Speculation about Apple working on a pair of augmented or virtual reality glasses has been ongoing for many years. However, references to such hardware have only recently been seen within Apple's source code. Code strings with similar language were first reported by 9to5Mac back in October 2019. Since then the quantity of evidence supporting their existence has grown gradually over time culminating in the disclosure of this 'realityOS' language string.
This latest find offers very clear evidence that Apple is indeed working on some sort of augmented or virtual reality device and is actively experimenting with new concepts during development. The language found here not only refers to a possible 'realityOS' operating system but also provides commentary around specific features such as eye tracking technology and gaze dispatch mode.
It's worth noting that we can't assume these sources are solely related to AR/VR hardware at this point as the filename ("wearables-hmd") clearly links it more broadly to wearable technology – however the extent and presence of references towards augmented/virtual reality make it clear where one would assume thematically these findings are leading us towards. With that being said – it just goes to show how fast moving the world of emerging technologies truly is – and how these interpretations can change from one discovery to another, shedding light onto different circumstances completely as more evidence unfolds over time!
Apple's 'realityOS' for Rumored AR/VR Headset Referenced in Source Code
The recent discovery of source code within Apple's iOS 13.4 operating system has been linked to the tech giant's rumored upcoming AR/VR headset.
The snippet of code in question references a "StartStarboardViewController" as a possible component of Apple's "realityOS," which some have speculated could be related to augmented reality (AR) and virtual reality (VR). This could suggest that the company is working on an immersive device such as an augmented or virtual reality headset.
Further investigation into the code shows that the StartStarboardViewController seems to act as a "head-tracking view controller," which supports specific gestures like head movement, that are commonly used to interact with AR or VR interfaces. The code also notes that it supports gaze tracking, which allows users to select items by simply looking at them. It also includes references to six degrees of freedom (6DoF) tracking, which enables devices to track its orientation and movement in 3D space and two-handed control for quicker input from users.
The presence of these references in Apple's source code confirms the suspicions that the tech giant is likely developing a headset capable of running augmented or virtual reality software and features multiple inputs for user interaction and positioning tracking for immersive experiences.
Potential Features
Apple is rumored to be developing their own realityOS for their upcoming AR/VR headset. While not much is known about the features of this headset, Apple has recently released source code that references what may be potential features of the headset.
This section will discuss the features that have been referenced in the source code.
Possible hardware components for the headset
Apple's rumored AR/VR headset may feature a range of hardware components, including sensors, motion tracking cameras and displays.
The possible hardware components that are rumored to be included in the headset include:
Sensors: Apple may include a wide range of motion and position sensors, such as accelerometers, gyroscopes and magnetometers which would allow the headset to detect its orientation and movement in space.
Motion Tracking Cameras: Reports have indicated that the AR/VR headset could incorporate several camera systems which would enable six degree-of-freedom (6DoF) tracking inside supported applications.
Displays: Apple is likely to equip its AR/VR headset with dual 8K displays for each eye, which would provide an incredibly high-resolution immersive experience. Apple may also consider combining OLED display technology with a mini LED backlight for further improvements in contrast levels.
Audio Outputs :The reported AR/VR headset could feature built-in speakers for immersive audio output or alternatively utilize a standard 3.5 millimeter headphone jack for audio connections to external devices such as headphones and wireless earbuds. Additionally, haptic feedback may be integrated into the system as well, providing force feedback in certain games or applications.
Potential software features
Apple has been rumored to be developing an augmented and virtual reality (AR/VR) headset that would include a new operating system called "realityOS". The technology giant is said to be developing the platform alongside a new set of applications that integrate into their existing suite. Although there has been no official announcement from Apple, some source code and other information appear to confirm the existence of the AR/VR headset.
The upcoming realityOS will feature enhanced capabilities for advanced content creation, real-time animation, immersive 3D experiences, motion tracking and environmental sensing for positional awareness. The software is expected to provide users with new ways to interact with 3D objects in physical space as well as augment their own reality with digital elements like augmented video and audio.
Some possible features of the software are:
3D spatial tracking allowing for motion capture
Voice recognition for natural language processing
Light sensing for realistic reflections and shadows
Face recognition offering improved security
Gesture recognition allowing users to interact with objects in physical space
Environment mapping providing contextually aware experiences
AR/VR technology is rapidly evolving and although we don't yet know what Apple's upcoming headset will offer it's clear that they're positioning themselves as pioneers in this field. We can likely expect more news on its development soon!
Possible Release Date
Apple has been rumored to be releasing an AR/VR headset powered by a 'realityOS' operating system. Recent leaks of Apple's source code have revealed references to the operating system and provided further evidence that the company is working on a headset product.
This article will look into when we can expect the product to be released.
Evidence of a possible release date
Recent reports have suggested that Apple could be preparing to launch a new AR/VR headset in late 2020 or early 2021. Evidence of this is found in a recent code change discovered within Apple's 'realityOS' operating system, which is designed to enable Augmented Reality (AR) and Virtual Reality (VR) applications on Apple devices.
The 'realityOS' code seems to point towards an October 2020 launch for the highly-anticipated headset, based on language related to the "2020 fall season" timeline. It is unclear whether the release date discussed in the source code is for an initial preview of the AR/VR Headset or if it will actually be released on that timeline.
Furthermore, Xcode 11 beta 3 revealed references to Rumored AR/VR Headset including "StarBoard" – which has been reported by multiple outlets as part of Apple's upcoming headset plans. There were also references to other rumored items such as hand-tracking along with some non-rumored launching titles including "Strata" and "Racer game". It remains unclear at this time what these games will actually be though they could give us more insight into what types of experiences we might see when this headset eventually releases.
Based on current rumors and evidence found in source code, it appears that Apple's 'realityOS' powered Rumored AR/VR Headset could be released sometime in October 2020 or further down the line but until we get any further official confirmation from Apple, it remains in speculation phase.
How Apple could be preparing for the launch
Apple has regularly hinted at how we could expect to interact with its upcoming reality. The company is expected to launch both an AR and VR headset, alongside a powerful new graphics API as part of their next-generation operating system, codenamed realityOS. Previous leaks suggest that realityOS will run on a cross-platform framework linking Apple's desktop, mobile, and gaming devices.
In preparation of the launch, the company is already working hard behind the scenes to make sure their products are ready for release. A number of strings found in the most recent beta for Apple's upcoming augmented reality glasses hint at how the device may work when it launches, as well as preparing us as to what may be on offer from Apple's virtual space when it eventually launches.
The strings found in the code referenced an 'address book' service for adding contacts; face tracking and recognition capabilities; a volume overlay controller; and even references to game controllers on both your hand and wrist. The code also hints at an eye tracking feature which suggests that Apple may be considering using gaze detection technology for user authentication purposes on virtual objects or menus—instead of having no physical input methods like buttons or touchscreens.
With all this in mind, we can see how Apple could potentially be preparing itself—both its software and hardware—for what promises to be a truly revolutionary experience with its much-awaited AR/VR Headset launch. While no official word has been given yet by Cupertino regarding when exactly we should expect this new technology to hit store shelves, analysts seem optimistic that we will see it sooner rather than later.
About Author