Get help with your Facetime now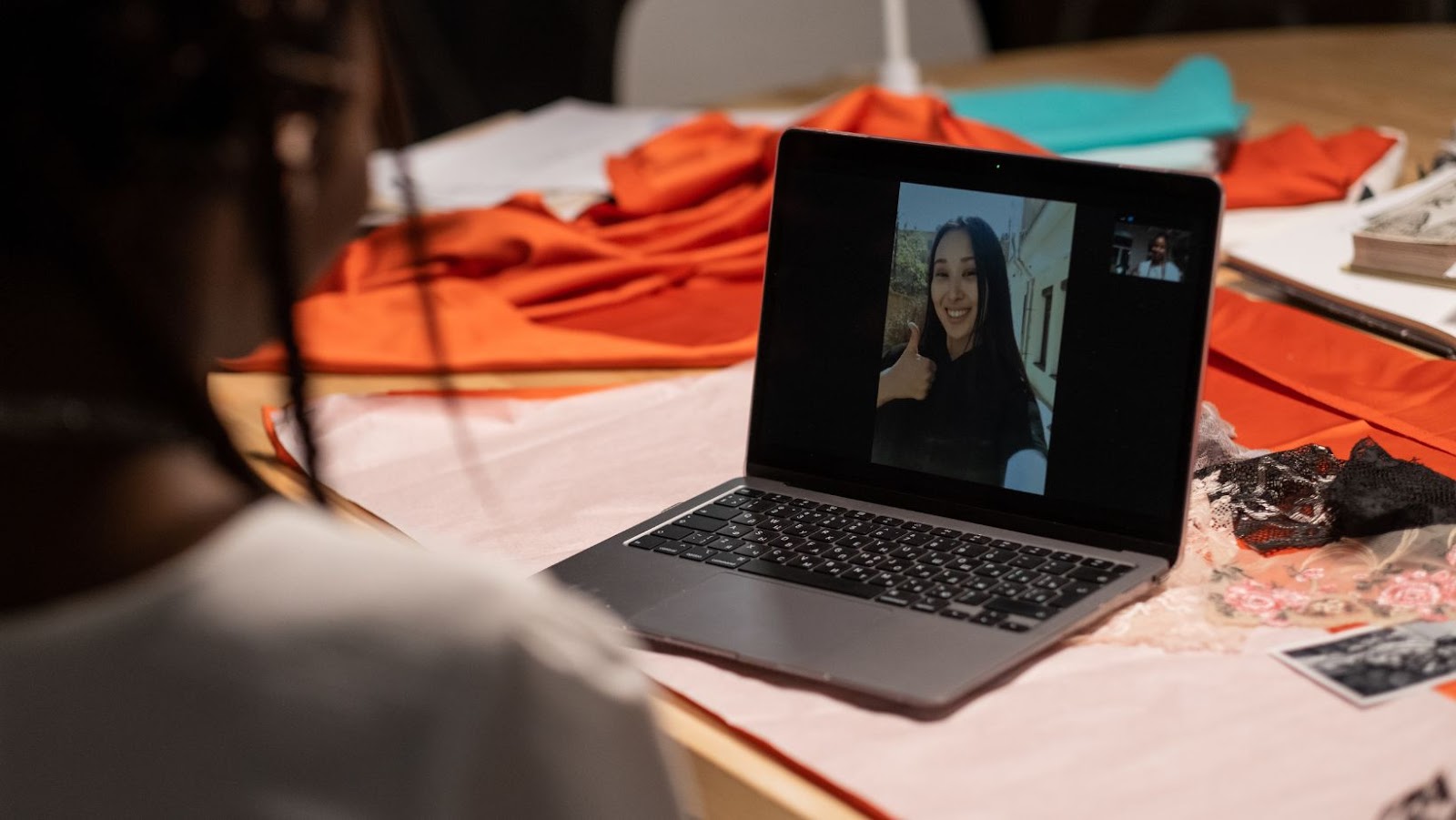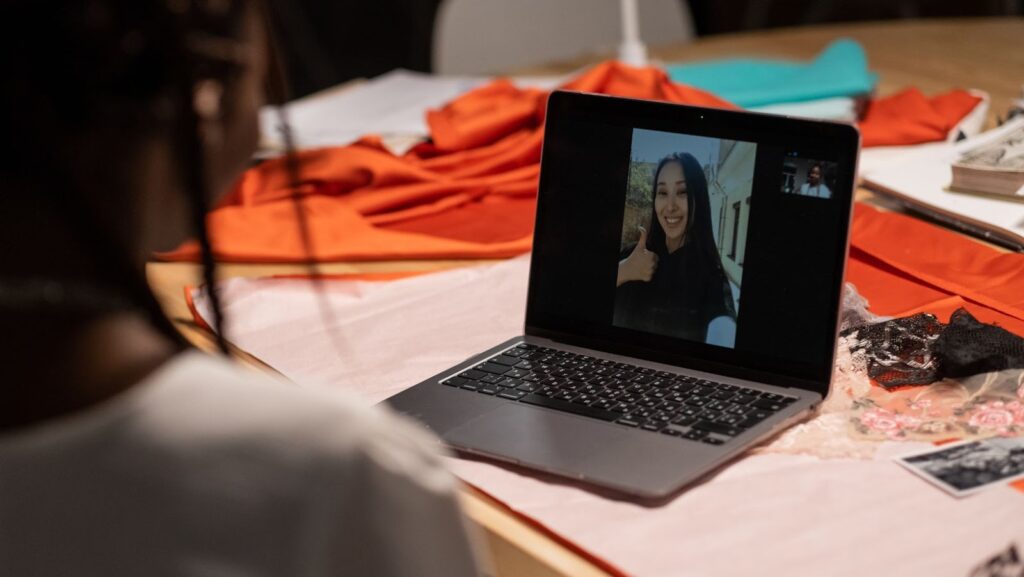 Looking for help with Facetime? You're in luck! This blog post is packed full of awesome tips and tricks that will help you get the most out of your Facetime experience. From troubleshooting common issues to discovering hidden features, we've got you covered.
What is Facetime and how does it work
Facetime is a video calling app that allows users to make calls to other Facetime users over Wi-Fi or cellular data connections. The app makes use of the front-facing camera on your device, as well as the built-in microphone, to allow for two-way video and audio communication.
Facetime is designed to be simple and easy to use, and it can be used for both one-on-one calls and group calls with up to 32 participants. To start a Facetime call, all you need is the email address or phone number of the person you want to call. Once you have that information, simply open the app and enter the contact information into the search bar. Tap on the contact's name when it appears, and then tap on the "Facetime" button to initiate the call. That's all there is to it! Whether you're calling somebody down the street or across the world, Facetime makes it easy to keep in touch with loved ones.
How to get started with Facetime
Facetime is a great video chat app that is pre-installed on all iPhones. It is also available on iPads, Macs, and Apple Watch. You can use Facetime to make HD video calls with friends and family who also have Apple devices. Follow these steps to get started with Facetime:
Open the Facetime app. You can find it on your home screen or in your applications folder.
Tap the "+" button in the top right corner of the screen.
Enter the phone number or email address of the person you want to call. If they are in your contacts, you can just start typing their name.
Tap the "Facetime" button. The video call will connect automatically.
To end the call, tap the "End" button in the bottom right corner of the screen.
why does my facetime keep hanging up
There are a few reasons why your FaceTime might keep hanging up. One possibility is that you have a poor internet connection. If you're using FaceTime over cellular data, make sure you have a strong signal. Another possibility is that there's an issue with your device's software. If you've recently updated to a new version of iOS, try restarting your device. If that doesn't work, you can try resetting your device's network settings. Finally, if you're still having trouble, you can contact Apple for help.
Troubleshooting tips for Facetime
If you're having trouble using Facetime, there are a few things you can do to try to fix the problem. First, check to see if your internet connection is strong enough. Facetime requires a strong connection in order to work properly. If you're on a cellular network, try moving to a different location or turning off LTE. You can also try restarting your device or closing and reopening the Facetime app. If none of these troubleshooting tips work, you may need to contact Apple Support for further assistance.
Tips for using Facetime
If you want to get the most out of your Facetime experience, there are a few things you can do. First, be sure to keep your device's software up to date. Apple regularly releases updates for iOS that fix bugs and improve performance. Updating to the latest version of iOS is easy- just go to Settings > General > Software Update and follow the prompts. Another tip is to use a high-quality microphone when making calls. This will ensure that your voice is clear and easy to hear. Finally, if you're having trouble with audio or video quality, try switching to a different internet connection. If you're on cellular data, try connecting to Wi-Fi.
About Author