How Microsoft plans to use Suplari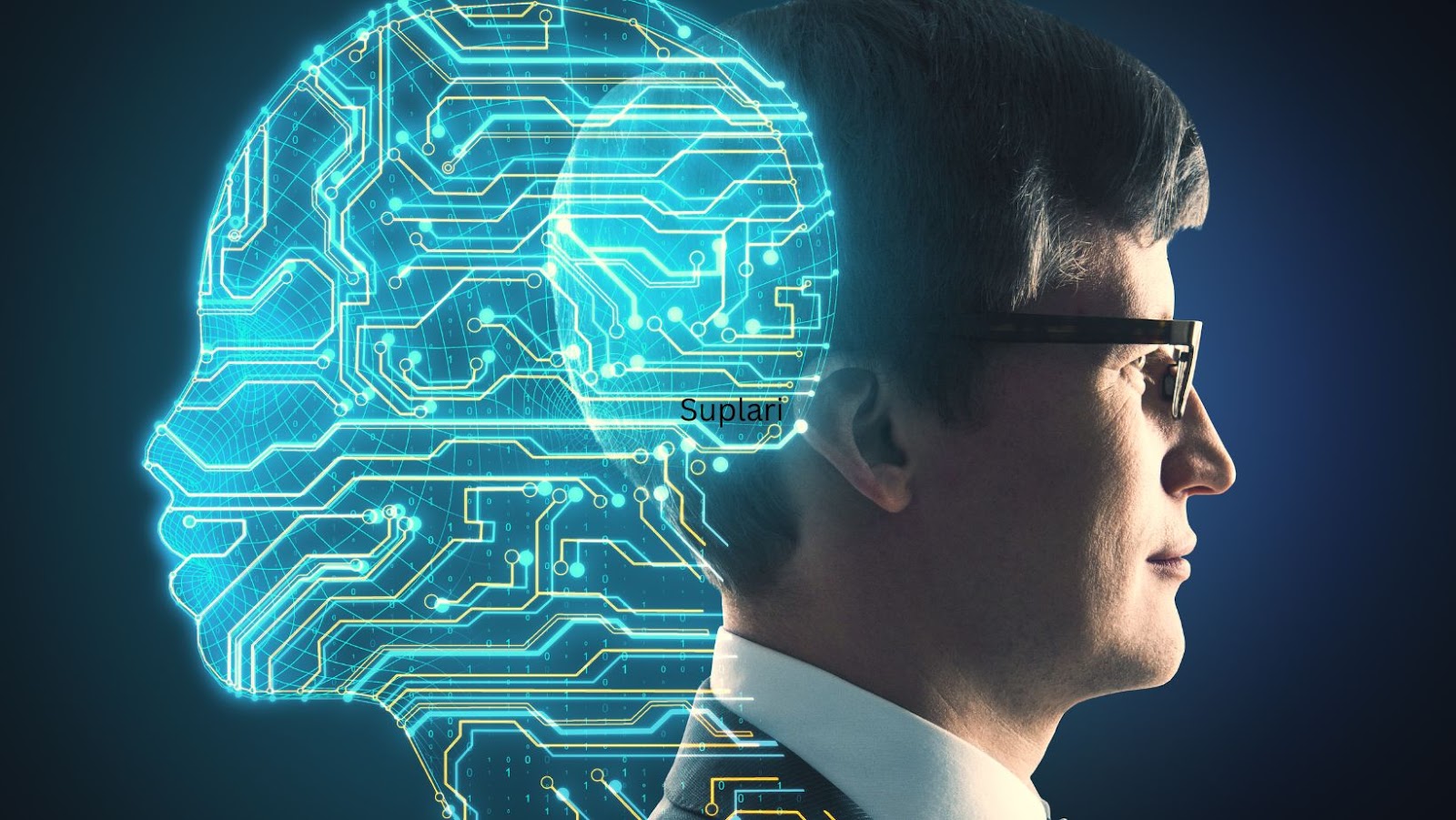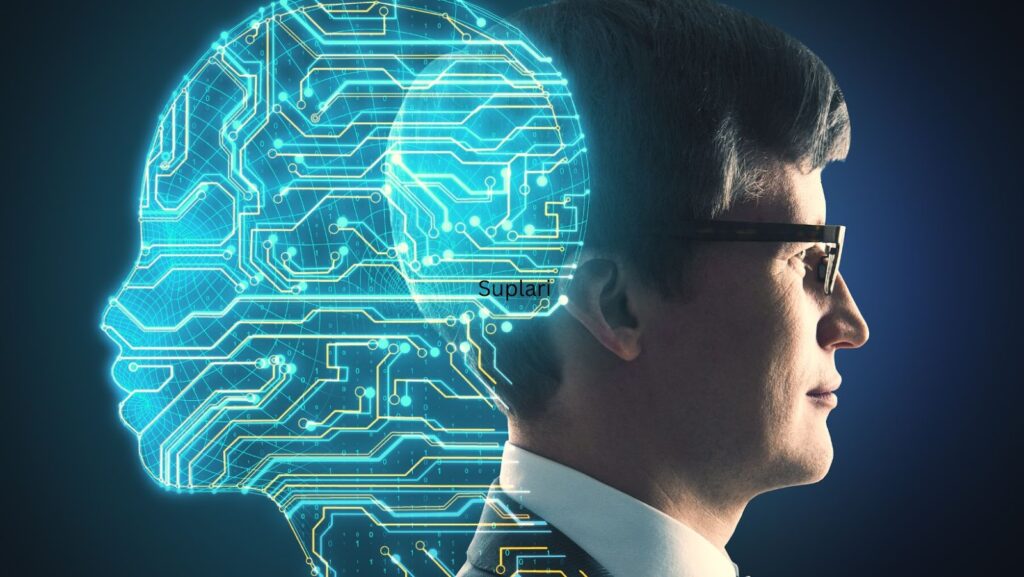 Microsoft Corp. recently acquired Seattle startup Suplari, which uses artificial intelligence (AI) to analyze corporate spending and optimize how companies manage their finances.
By utilizing advanced technology and analytics, Suplari will help Microsoft gain greater insights into its clients' financial data and make smarter decisions.
In this article, we will explore how Microsoft plans to use Suplari and the positive impact this acquisition could have on their customers' spending efficiency.
Overview of Microsoft's Acquisition of Suplari
Microsoft recently announced their acquisition of Seattle startup Suplari, which uses AI to analyze corporate spending. The acquisition of Suplari marks a strategic move by Microsoft as it positions itself to become a leader in cloud-based analytics and artificial intelligence.
This article will provide an overview of Microsoft's acquisition of Suplari, its plans for the startup, and the potential impacts of the acquisition.
What is Suplari?
Suplari is a Seattle-based startup that offers cloud-based software solutions to help business customers better understand, manage and optimize their corporate spend. It provides customers with intelligent insights into their spending data, allowing them to see which areas of their business are getting the most benefit from the money they spend. Suplari uses artificial intelligence (AI) to analyze large volumes of supplier invoices, inventory details, financial documents, and other corporate data in order to uncover cost savings and operational efficiencies.
Additionally, it helps corporate finance teams identify anomalies in their spending data so they can more accurately forecast future expenditures.
By acquiring Suplari, Microsoft looks to add another valuable piece of technology to its suite of cloud-based enterprise solutions. It plans to use the cutting-edge AI capabilities offered by Suplari's software platform and combine them with its existing Dynamics 365 solutions for enterprise resource planning (ERP) and customer relationship management (CRM). This will enable Microsoft customers to gain insight into how funds are being spent across multiple departments within businesses large or small, and create detailed reports on budgeting decisions quickly and easily.
Furthermore, by having access to consolidated spend data across an organization's supply chain vendors, businesses will be able be able pinpoint pools of vendor waste and evaluate expenditure patterns against both industry benchmarks as well as their own objectives.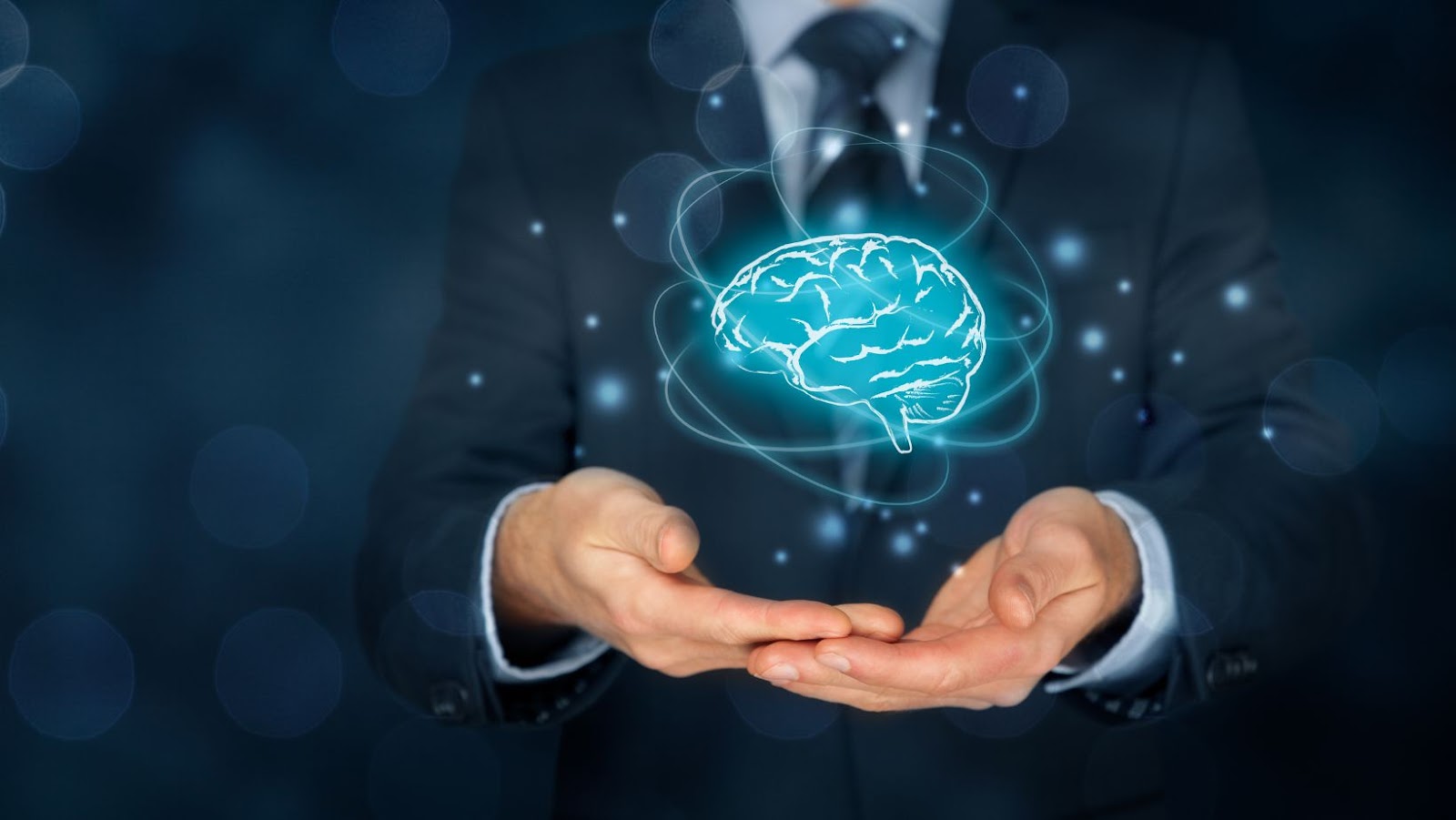 Microsoft acquires Seattle startup Suplari, which uses AI to analyze corporate spending
Microsoft's acquisition of Seattle startup Suplari shows the tech giant's commitment to transforming the way businesses operate large and small. Suplari, formerly called CollectiveFlows, uses artificial intelligence to analyze corporate spending patterns – helping organizations better predict, monitor, and control expenses.
With the acquisition, Microsoft plans to leverage Suplari's capabilities and add them to its Azure cloud platform. This will give customers the ability to use intelligent technology to simplify how they manage their finances and make better decisions. Furthermore, this technology will empower businesses with a powerful suite of analysis tools and insights that can help them reduce costs and plan for long-term growth.
Effectively utilizing artificial intelligence in financial management can have a huge impact on both businesses large and small. By automating data entry on spending accounts, leveraging machine learning for insights about key purchasing trends, enabling real-time visibility into company spending decisions via analytics dashboards—all these features provide organisations unprecedented control over their finances. These are just some of the possibilities that Microsoft has in store for customers who sign up for the integrated service from Suplari.
Microsoft's newest acquisition is a testament to how AI can be used effectively in financial management processes– shaving time by automating mundane tasks while providing insights so business owners can act confidently on important decisions without relying solely on manual analytics processes or having guesswork involved in making those decisions.
Benefits of the Acquisition
Microsoft's recent acquisition of Suplari, a Seattle-based startup, has far reaching implications for the company's corporate spending. Suplari uses Artificial Intelligence(AI) technology to analyze corporate spending, giving Microsoft a peek into their financial data. This acquisition allows Microsoft to not only access this data, but also leverage its AI technology.
Let's take a look at some of the benefits of this acquisition.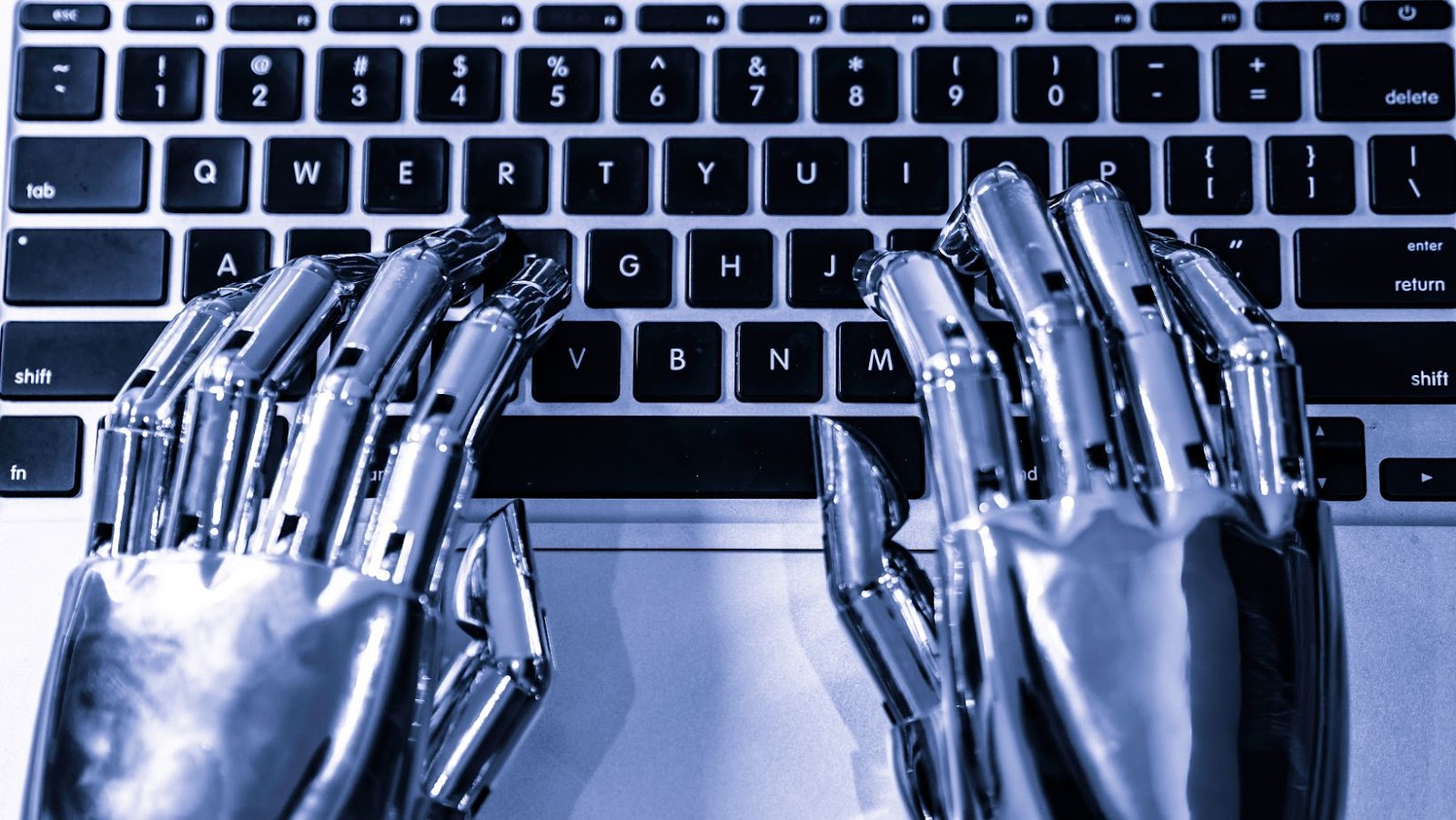 How will Suplari help Microsoft optimize its corporate spending?
Microsoft's acquisition of Seattle startup Suplari marks its latest move in using artificial intelligence to streamline its corporate spending. Suplari leverages AI and machine learning to help organizations take control of their spending across sourcing, procurement, and accounts payable. Microsoft offers numerous opportunities for businesses looking to optimize their spending, including cost-effective products and services such as Office 365, Azure, Dynamics 365 and Surface Book laptops.
Using the Suplari platform, Microsoft will be able to gain better insights into how it is managing disbursement processes across these products and services. The data captured through the Suplari platform can provide a greater understanding of pricing trends among suppliers, helping Microsoft make more informed decisions about who it engages with for sourcing and procurement services. Microsoft will also gain better visibility into contracts, performance metrics, compliance issues and cost savings opportunities for further optimization of payments processes.
With powerful analytics from Suplari's cloud solution combined with AI-driven insights from the Microsoft ecosystem, businesses can improve efficiency by creating custom dashboards that allow them to stay on top of budgeting goals aligned with results from real-time analyses on spend data. This functionality provides actionable intelligence that helps corporations use spending to drive growth while reducing costs.
The acquisition extends beyond spend optimization; it also puts Microsoft in a better position to compete against rivals in the enterprise software space, such as SAP and Oracle. By leveraging intelligent technology within these arenas and utilizing AI within on-premise programs such as Windows & Office professional suites overall experience delivered has significantly improved organization's purchasing power when it comes down cost optimization benefits that are now being extended through services delivered via cloud environments -allowing organization teams' access supplier performance results & financial information quickly & accessibly thereby saving effort & money throughout the purchasing lifecycle resulting in better outcome ROI-wise.
Together this partnership will enable Microsoft the potential ability to maximize profits while reducing overheads; proving consumer increases in productivity along simplifying purchase operations yet delivering improved bottom line financial results custom tailored towards each business's situation/needs accordingly without having workflow operations disrupted due thus enhanced ongoing success realization long term which before would have been difficult or impossible without Suplaris's capabilities being integrated into their structure greatly benefiting both companies mutually along customers alike conveniently now allowing everyone operationally engaged far deeper insight than ever before thought possible thus allowing equitable resolution all round achieving enhanced success stories across board both established service providers & new clients -benefiting everyone much more so than previous preventative scenarios where manual data handling dominated previously hindering progress tremendously yet now overcoming most if not all those limitations through this breakthrough deal driving economies increasingly forward especially during continued present global economic uncertainty considerably fortifying growth prospects confidently into a secure future – henceforth realizing dependable value creation maximizing sustainable focused business objectives efficiently infused seamlessly within our times dynamic market landscapes surprisingly unassumingly yet critically profiting more so stakeholders alike indefinitely every time!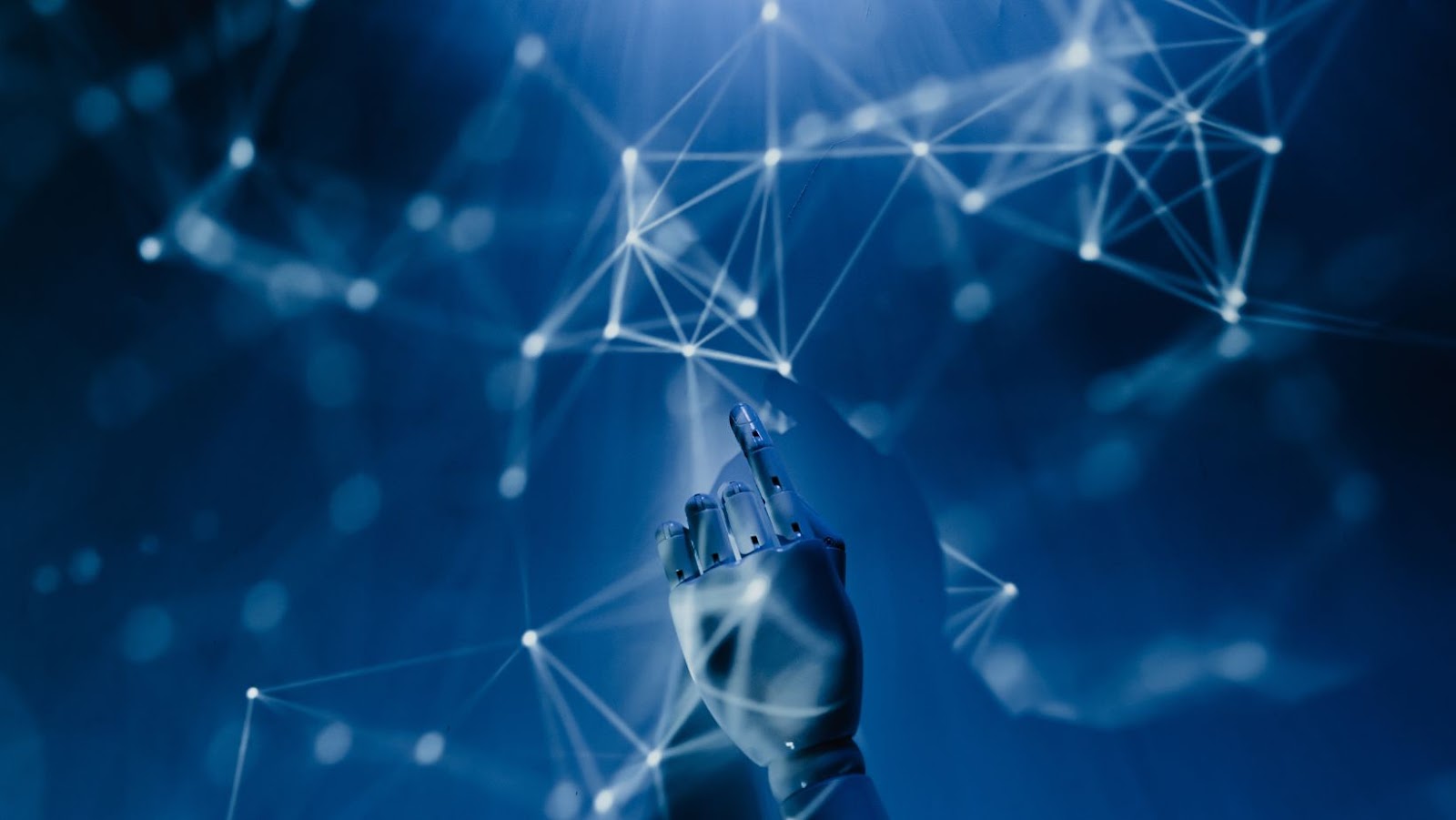 How will Suplari help Microsoft streamline its procurement processes?
Microsoft's acquisition of Suplari signals the company's strong commitment to modernizing corporate procurement practices. As a provider of AI-driven insights and intelligence analysis across complex business operations, Suplari offers Microsoft an innovative solution to its resource management challenges. By leveraging Suplari's technology, Microsoft can automate its procurement processes, gain greater control over enterprise-wide spending – while reducing both costs and errors.
Using a combination of platform analytics, machine learning and artificial intelligence, Suplari helps businesses make data-driven decisions with far-reaching impacts in their IT departments. Microsoft will benefit from such capabilities as: insights into employee purchases; efficiently managing projects; identifying opportunities for savings; tracking supplier performance; budget forecasting; user management (price approvals); spend visibility and compliance management activities.
By integrating cutting edge AI tools developed by Seattle startup Suplari into its existing platform, Microsoft stands to streamline many of its enterprise resource management processes – ranging from executive level budgeting through to invoicing. With better control over spending and more accurate budgeting on the line, the efficiency gains that come through this strategic partnership will pave the way for a new wave of innovation across industries powered by process automation solutions such as Suplari's AI-driven cost savings solutions.
Challenges Ahead
Microsoft recently acquired Seattle startup Suplari, which uses AI to analyze corporate spending. This move has been seen as a strategic effort to position the tech giant to become the lead AI provider in the corporate sector.
This acquisition, however, comes with its own set of challenges, from ensuring the accuracy of the data to successfully integrating the Suplari platform. Let's take a look at some of these potential challenges.
What challenges will Microsoft face in integrating Suplari into its existing systems?
Microsoft's acquisition of Seattle startup Suplari, which uses artificial intelligence to analyze corporate spending, creates new opportunities for the technology giant but also poses some significant challenges. Microsoft must now focus on successfully integrating Suplari into its existing systems, while ensuring that all of its users have a seamless experience when utilizing the company's new AI-driven technology.
In particular, Microsoft faces the challenge of transitioning their existing users and customers onto the new platform. This requires creating an easy-to-use interface with an intuitive design that enables users to quickly and seamlessly use the product. Additionally, Microsoft will need to ensure that data from Suplari is safely transported throughout its systems without any security risks. Moreover, Microsoft should strive to create an integrated environment so that analytics can be gathered from across all of its corporate systems in a comprehensive manner.
Moreover, Microsoft must take into consideration how its current internal processes interact with Suplari's capabilities. This entails developing an implementation plan for transitioning organizational processes onto the new AI-driven platform. Finally, there is likely substantial value in leveraging existing customers and data sources from both companies to help inform product design decisions and detail best practices for adopting the AI-driven technology. Therefore, Microsoft needs to ensure it creates robust methods for capturing this valuable customer feedback while preserving customer privacy and security protocol in order to maximize growth potential through user satisfaction with this newly acquired software solution.
What other potential obstacles may arise?
Although the acquisition of Seattle startup company Suplari holds potential for success, Microsoft may face additional challenges in integrating the company's AI-driven platform into its own corporate network.
In order to fully utilize the capabilities of Suplari, Microsoft will need to create a seamless transition for both customers and employees. Currently, many businesses depend on complicated spreadsheet systems or manual processes to track corporate spending. Therefore, difficulty in switching platforms may impede the adoption of the new system. Additionally, there could be significant costs associated with migration away from existing systems.
A further consideration is that even with Suplari's AI capabilities, accurate tracking and analysis of corporate spending ultimately depends on precise data input from employers as well as a comprehensive view across all spending categories. If data is incomplete or has been collected from disparate sources within an organization, it could affect the ability for Microsoft's AI-driven solution to make precise budgeting decisions on behalf of its clients.
It is certain that bringing this type of data analytics technology into large companies will bring about considerable changes in how budgeting and corporate spending decisions are made; however, there are still questions surrounding integration and implementation that must be addressed going forward.
Conclusion
In conclusion, Microsoft's acquisition of Suplari signals its continued commitment to furthering intelligent innovations in supply chain and procurement processes. The technology will enable businesses to find new ways to streamline their operations while reducing waste and inefficiencies. This move is likely to pay dividends for Microsoft, as businesses of all sizes look for solutions to help them save money and gain better insights into their spending.
With its leading position in the AI sector, Microsoft is well-positioned to leverage Suplari's technology and become an industry leader in the area of supply chain analytics solutions.
About Author