Tech Safety Tips Everyone Should Know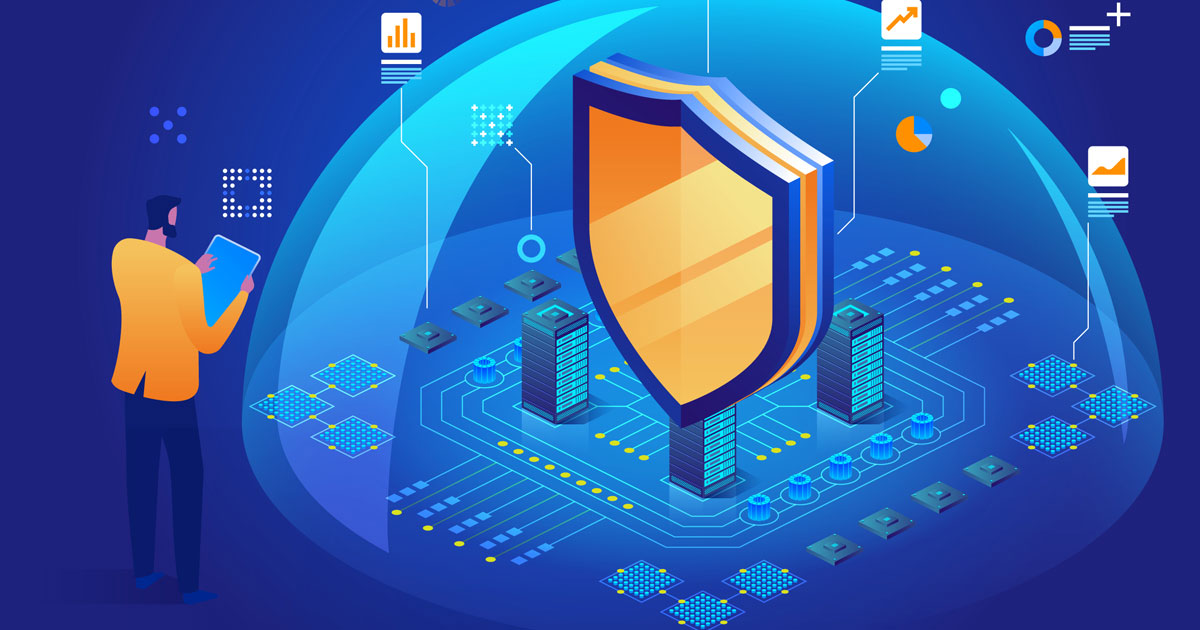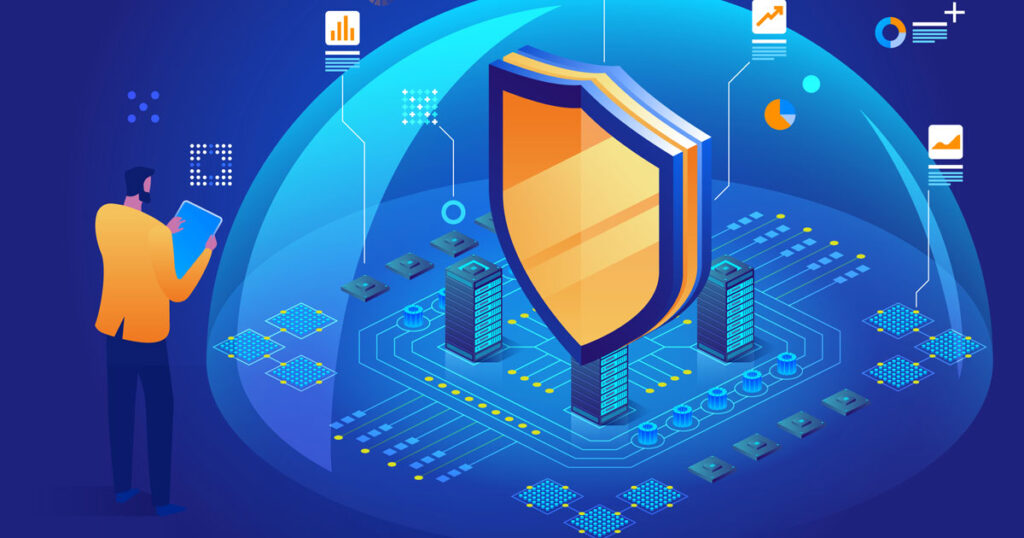 The life of a modern person is closely connected with the Internet, so the issue of online security is more relevant than ever. Technical security consists of many small aspects, each of which is important. If you do not want to become a victim of Internet scammers, you must consider all risk factors.
First of all, you should take care of the security of your numerous accounts, because your personal data is stored there. It is also worth thinking about protecting most gadgets. Here are the key tips for online safety.
Protect Personal Data
Tech security is very important since almost all of our personal data is stored on the network. This information is of great value for scammers, so they do not hesitate to do anything to gain access to it. The most common hacking method is phishing. Be very careful with emails and social media posts. Do not click on suspicious links, even if you receive them from trusted senders.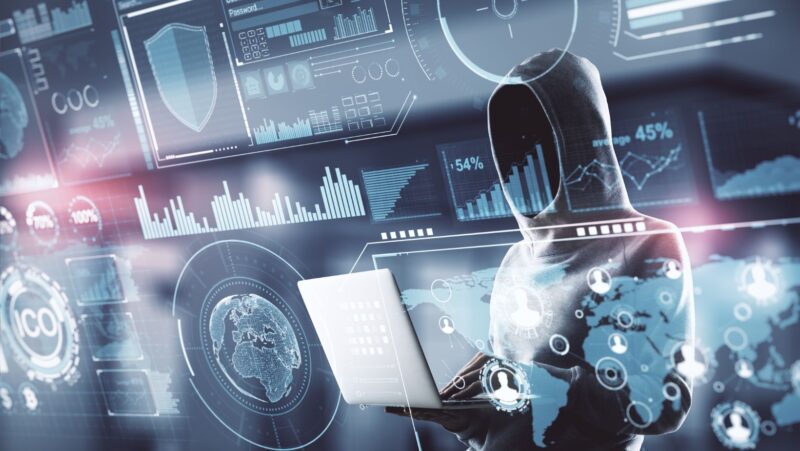 Be especially careful if you are dealing with online gambling platforms. In general, any legal online bookmaker that you will choose for betting will follow the latest encryptions, to make sure your information is stored in safe hands.
Choose a Complex Smartphone Passcode
A smartphone is also a source of personal information, so you should think about its security. Surprisingly, according to statistics, almost a third of users use overly simple lock passwords consisting of 4 identical digits. Please note that your password must contain the maximum number of characters. It is also important that it does not contain any logical sequence.
Make Backups
In today's world, the loss of digital data is a much more annoying problem than the loss of physical documents. Therefore, it is worth regularly backing up everything that is stored on your hard drives. Cloud services are great for this.
Use Antivirus
Antivirus protection tools are often criticized, but you still need to use them. Yes, they do not work perfectly and negatively affect the performance of gadgets, but technical security is worth it.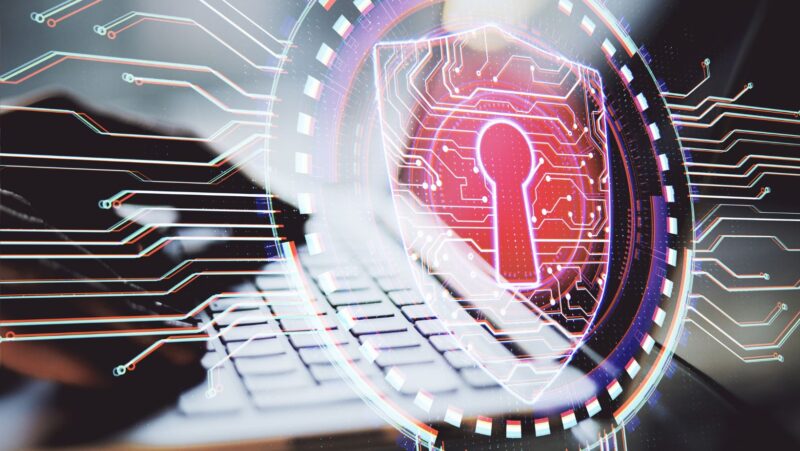 Protect Your Home Network
The router can become the key to all the files that are stored on your gadgets. To avoid problems, you should use the most complex password for your home network. It will also not be superfluous to set up WPA2 AES encryption.
Encrypt Data Before Sending
If you need to send any personal data by e-mail, be sure to use encryption. Intercepting emails is too easy for online scammers. Be especially careful when submitting bank account and credit card details.
About Author