Twitter's New Tip Jar Feature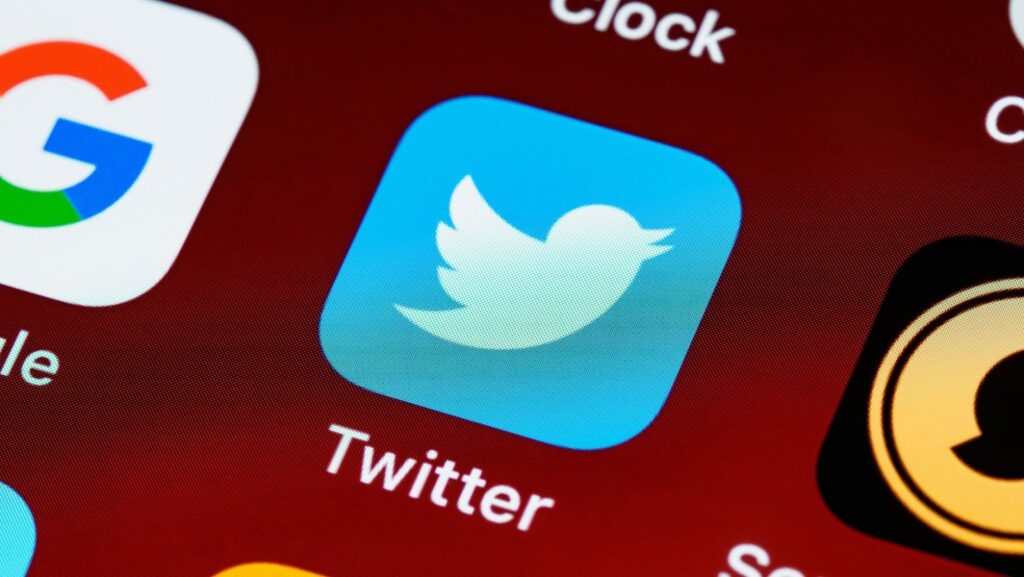 Twitter's new Tip Jar feature is a great way for users to give a tip to their favorite accounts for supporting them.
While it's a great way to show your appreciation, you should be careful when using this feature as it might share your home address if you're not careful.
In this article, we'll explain why it's important to be mindful of this feature and how to use it safely.
What is Twitter's Tip Jar?
Twitter's Tip Jar is a new feature which enables users who have registered a payment instrument to give tips directly to other accounts on Twitter. This can be used as a way for creators, organizations and influencers to receive donations from their followers and the general public. As part of the feature, users can add a link to external payment services alongside their tweets. The feature was rolled out in May 2021 and is currently available for iOS and Android devices.
When using the Tip Jar feature, being aware of potential security risks is important. For example, Twitter has warned that if you use certain payment services such as Venmo, your home address may be shared with the tip recipient if you do not take necessary steps to prevent it from being shared. Therefore, to help ensure that your personal information remains safe when using the Tip Jar feature, it is wise to take simple precautions such as changing your addresses or contact information before sharing tips via the service. Additionally, ensure you are familiar with each selected payment service's terms and conditions related to privacy and data protection before submitting any payments via Twitter's Tip Jar feature.
What are the security risks associated with using it?
Twitter's new Tip Jar feature can be a great way for people to give financial support to others on the platform, but it does carry some security risks if used incorrectly. The most noteworthy risk comes from the way that payments are processed. When creating an account through which people will receive payments, you must include your email address and a payment processor such as Cash App or PayPal. These services may request additional information such as your full name and home address, potentially leading to malicious individuals finding out this information if not properly secured.
Therefore, those seeking to use Twitter's Tip Jar should take the necessary steps to protect their information. This includes double-checking all settings within their accounts or using secure passwords for extra protection. It is also important to ensure that you only give out limited personal information so that anyone else can't use it without your permission.
Furthermore, Twitter has guided how best to secure the account with two-factor authentication and other recommended security measures to ensure peace of mind while using the Tip Jar feature.
How to Use Twitter's Tip Jar
Twitter has recently released its Tip Jar feature to make it easier for users to receive payments and tips from friends and followers.
This new feature comes with the potential risks of data sharing – if you're not careful, your home address could be shared with the person who's sending you the tip.
This article will explore how to use Twitter's Tip Jar safely.
How to set up a Tip Jar
If you're a creator or a small business, you want to ensure you are taking advantage of Twitter's new Tip Jar feature. Setting up the Tip Jar feature allows users to send creators and small businesses money directly via your profile making it easier than ever for fans to support your work and creations.
Here are the steps for setting up your Tip Jar:
1. Go to the Twitter app on iOS or Android, select "Settings & Privacy," then select "Tip Jar."
2. Choose from one of five services supporting the Tip Jar feature; Bandcamp (for music purchases); Cash App, Patreon, and Pay and Venmo services.
3. Enter an associated email address for each service (linked email address not visible to followers).
4. Add a description – why should people leave you any tip?
5. A Tip icon will appear on your profile page when everything is all set up! You can now start receiving tips from fans and supporters! Note: Your followers could view some account information like address when they pay through certain services like Cash App – so be mindful when connecting any accounts!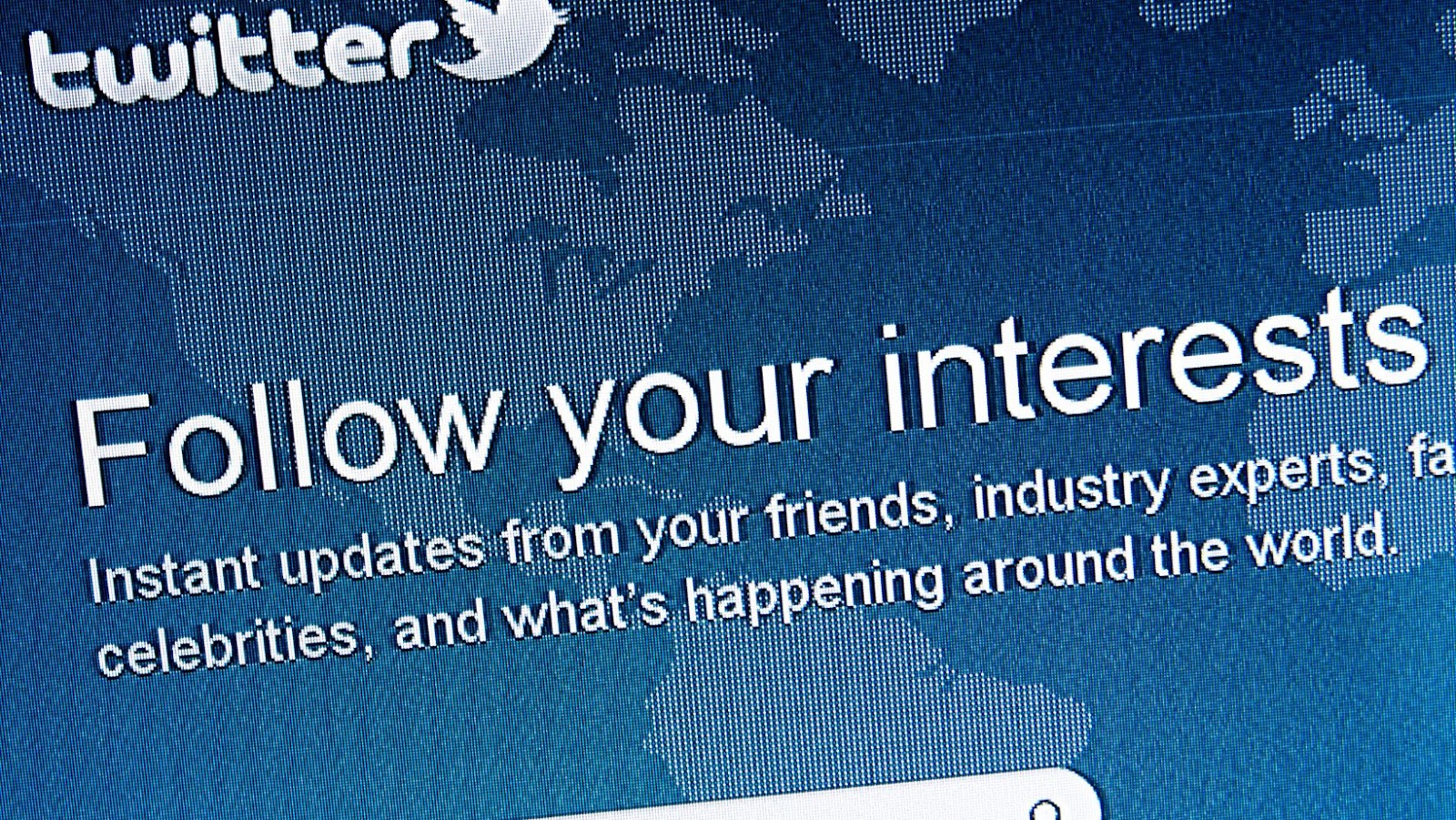 How to send and receive tips
Twitter's Tip Jar is a new feature, in beta form, that allows Twitter users to receive tips (small monetary amounts) from friends, followers, and other supporters. So if you're looking to support content creators on Twitter or share your appreciation for something a user has shared that you found helpful, sending them a tip through Tip Jar is one way to do so. But before you send any tips, there are some important safety steps and features of the Tip Jar to understand first.
Sending Tips with Tip Jar:
When sending a tip through Tip Jar on Twitter, choose how much money and which payment processor you want to use (PayPal or Venmo currently support the feature).
Type a message up to 280 characters long explaining why you are sending the tip.
Click "Send and review payment" and confirm that it went through. Your payment will then be securely processed using the chosen payment system on their secure website.
Receiving Tips with Tip Jar: When someone sends you a tip through Twitter's Tip Jar, Twitter will direct you to your payment processor's website (PayPal or Venmo) in order for it to be securely processed. You must verify your identity before any payments can be sent or received — this is an industry standard policy to ensure secure payments. If an unverified account tries to receive a PayPal payment they may be asked to provide additional information such as verifying their address — this could include sharing your home address if left unchecked!
Therefore account holders must add security settings when using the tip jar feature if they feel uncomfortable sharing certain types of information (like home addresses). This can be done on both PayPal and Venmo by entering settings and adjusting preferences accordingly. In addition, ensure all precautions when engaging with paid Tweets or receiving tips via Twitter's new Tip Jar!
Twitter's Tip Jar might share your home address if you're not careful
Twitter recently released its Tip Jar feature and while it presents an easy way to send money to content creators, some potential security risks are associated with it.
If you're not careful, Twitter's Tip Jar might share your home address with the world, making it possible for strangers to track you down.
In this article, we'll explore the security risks associated with using Twitter's Tip Jar and the steps you can take to stay safe.
Potential for abuse
With Twitter's new Tip Jar feature, users can now send money to their favorite creators, but this feature could be abused if users are not careful. While sending money to someone through Tip Jar is mostly safe and secure, if you're unaware of the risks, you could give out your home address and other personal information to fraudsters.
Opening up a Tip Jar on your account allows people to offer donations via services such as Stripe and Venmo that don't require credit cards or bank accounts. However, if anyone makes a payment with these services, they will have access to additional information, including name and address data associated with the payment processor. This means that anyone using Tip Jar could send all of their personal data, including their home address and phone number without fully realizing it.
Additionally, individuals also need to be mindful of scammers who may try to use Tip Jar to get your personal information without offering anything in return. Therefore, it is important that users remain vigilant when engaging with unfamiliar accounts and never give out any financial or confidential information unless they are certain of who they are dealing with.
Potential for fraud
The new Twitter Tip Jar feature is great for creators and users, but with it comes potential risks.
The biggest of which is the possibility of fraudulent payments and other scams. For example, if users share an illegitimate payment link or create fake accounts to solicit payments, they could defraud others out of their hard-earned money.
To prevent this from happening, Twitter recommends taking the following steps:
Verify payment credentials with the payment processor before entering any sensitive information.
Use strong passwords when creating accounts.
Never share account information or confidential data on social media or in emails.
Review and update transaction details regularly.
Contact customer service if you suspect fraudulent activity or identity theft.
In addition to these tips, users should also be aware that since Tip Jar requests are based on Twitter users' home addresses, there is the potential for fraudsters to have access to that information and use it for nefarious purposes. To protect yourself from this risk, make sure you review who can view your account before clicking "Enable" on the Tip Jar page — if someone can view your profile, they will be able to see where you live as well as other personally identifiable information you have shared over time like your email address. Additionally, exercise caution when accepting payments from unknown payers as their true motives may not always be clear. By utilizing these safety tips, users can enjoy all the benefits of the new Tip Jar system without fear of being scammed.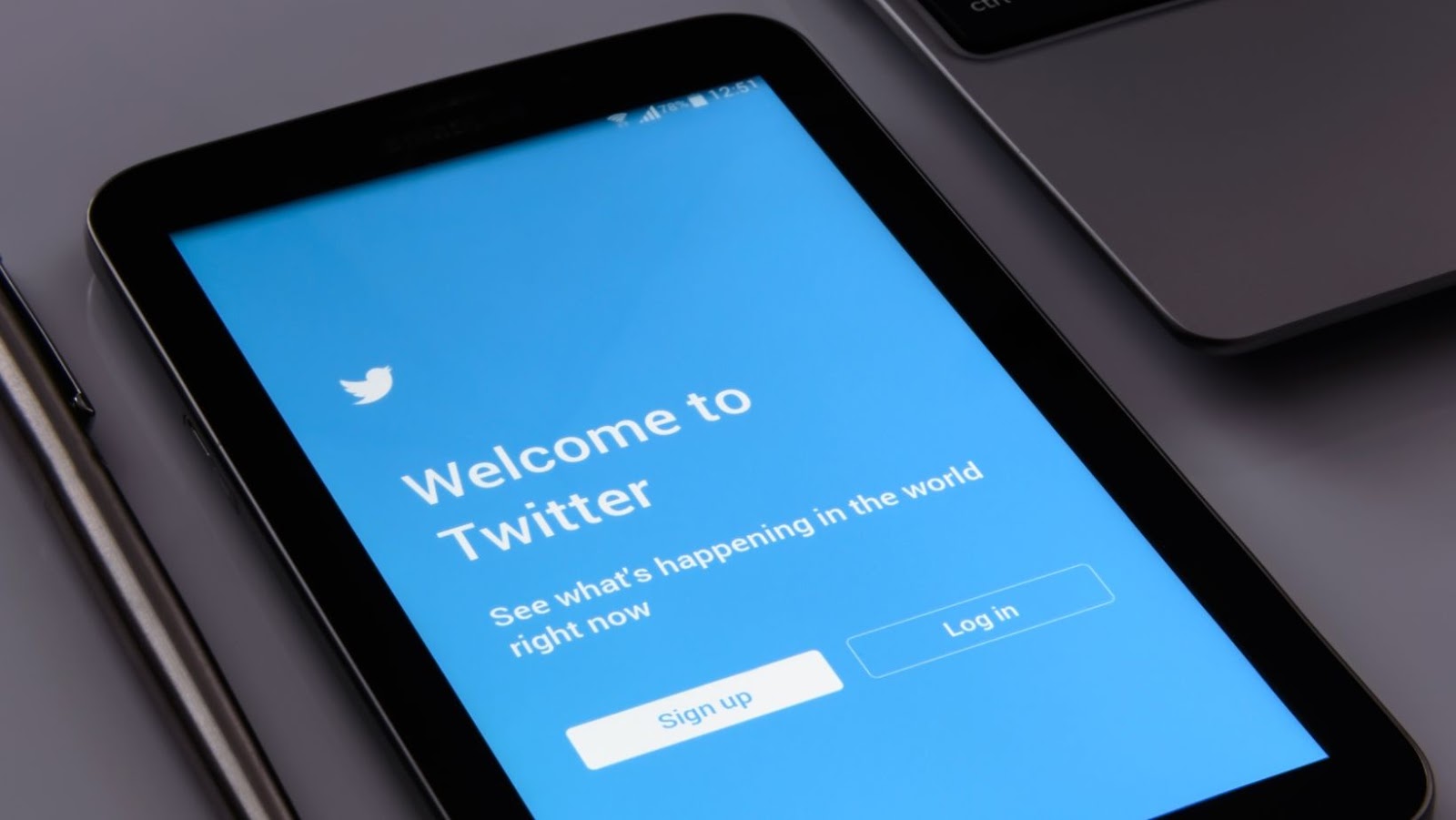 Potential for privacy breaches
Twitter's newly introduced Tip Jar feature allows followers to send other users tips through money or cryptocurrency. While this new feature has pushed micro-payments into the mainstream, it brings a range of potential risks that its users must consider.
The most glaring security risk is the possibility of privacy breaches. Because the tip jar communicates with a third party payment processor, there is always a chance that data such as home address, credit card details and other sensitive information could be unintentionally shared with unintended parties. To combat this issue, Twitter recommends that users confirm they are sharing only wanted personal information before completing their transaction as some services might require additional details beyond those outlined in their service agreement.
Twitter also recommends that users only enter their personal information on secure websites; look for sites which use an SSL encryption certificate (look for the 'Secure' icon in your browser address bar) for guaranteed security. Furthermore, users should always use updated versions of browsers and operating systems to stay protected against potential cyber threats.
Tips for Staying Secure
Twitter's new Tip Jar feature has introduced a great way for people to send and receive money from each other. However, it is important to be aware of the security risks associated with this feature, as it may potentially share your home address with others if you are not careful.
This article will explore tips to ensure you stay secure when using Tip Jar.
Use a separate email address for Tip Jar
If you'd like to use Twitter's Tip Jar feature and receive tips without exposing your personal information, you must create a separate email address for the Tip Jar. Your email address will be shared with anyone who sends you a tip, which can lead to unwanted solicitations. To ensure a safe and secure experience, it is important to only use an email address that isn't connected to other accounts or services.
Creating a separate, secure email for the Tip Jar also allows you the freedom of editing who can see your address without changing accounts whenever necessary. Furthermore, this separate address should have strong passwords in place and access limited only to individuals you've already authorized. Finally, if suspicious activity appears on this account, it should immediately be addressed and shut down immediately.
By taking proactive steps such as creating an independent account and incorporating strong measures like two-factor authentication (2FA), your information will remain secure when using social media platforms like Twitter's Tip Jar.
Don't enter your home address
When using Twitter's new Tip Jar feature, caution and attention to the details you submit is essential. If you use this feature, be aware that entering your home address could potentially result in your information being shared publicly.
When using the Tip Jar feature, double check any input fields requiring personal information like your home address or phone number. If you receive a message asking for this information, don't provide it – instead reach out to the Twitter Safety team directly at [email protected] and let them know what happened.
It's also good to familiarize yourself with Twitter's privacy basics and how they collect and use personal data when creating an account or using their services (including the Tip Jar feature). This way you can be sure that any sensitive data remains safe and secure. Additionally, setting up two-factor authentication will add an extra layer of security for your account to keep your information safe from unauthorized access.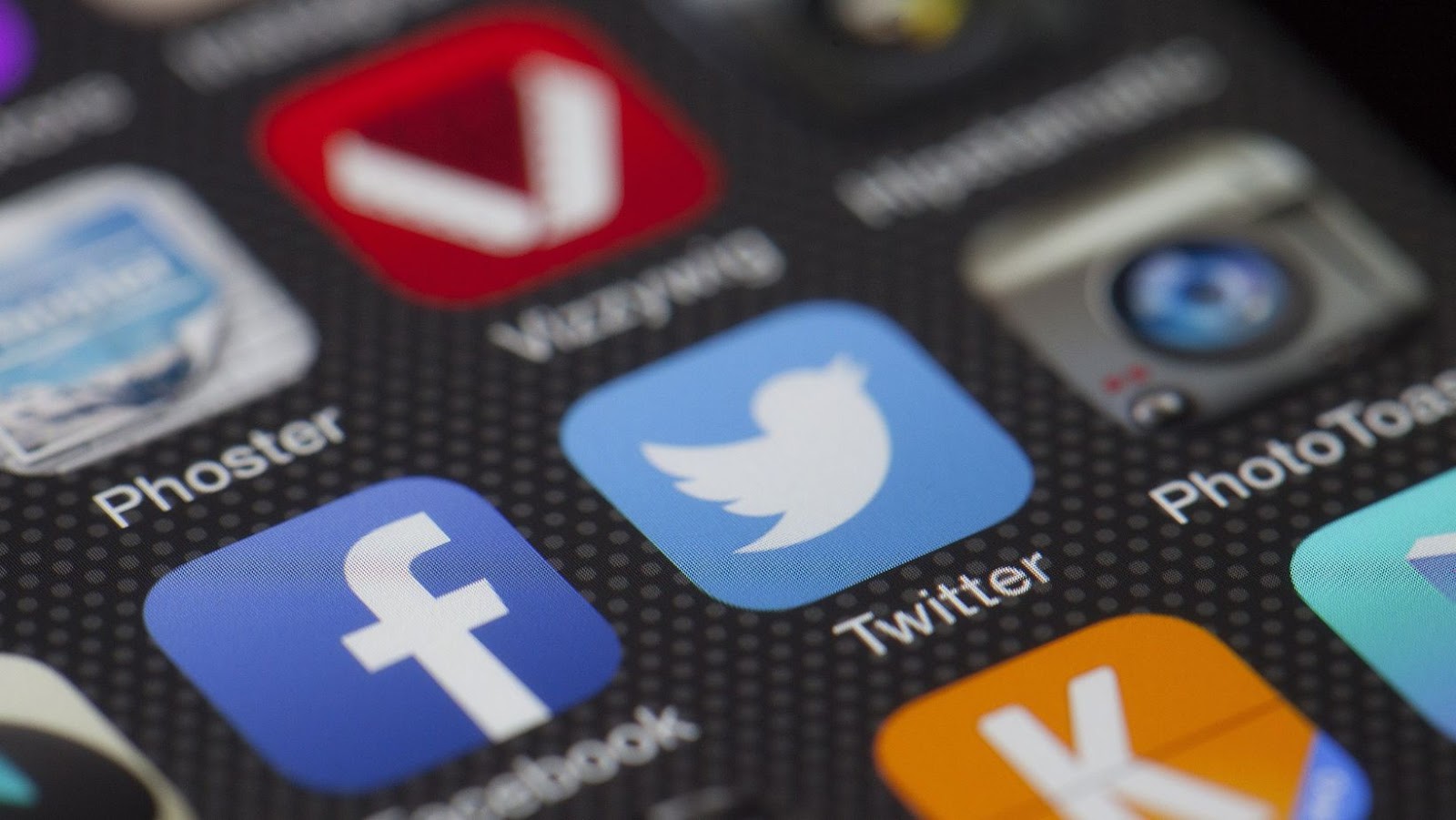 Be mindful of scammers
Be aware of scams when using the Twitter Tip Jar – scammers may pose as legitimate people or organizations, asking for donations in exchange for goods and services that don't exist. Be sure to check the reliability of any solicitation before donating — if something sounds too good to be true, it likely is. If you receive a suspicious link or request, be sure to report it right away.
When donating through the Twitter Tip Jar, it's important to understand that the tip recipients may receive your name, display picture and home address associated with your payment method by default. If this information could put you at risk due to your personal safety or local laws — i.e., in an area where certain individuals are legally prohibited from accessing your location — you must adjust your settings accordingly to protect yourself from potential threats. Remember, only publicize information that is necessary for receiving tips and what you feel comfortable sharing publicly on Twitter.
Conclusion
Twitter's Tip Jar feature is a convenient way to support the creators you follow, but you should always be mindful of your privacy while using it. Be sure to read the relevant Terms and Conditions before confirming any payment, and ensure that the chosen platform doesn't allow for sharing sensitive information such as your home address.
It's also important to remember that you may be liable for taxation on any tips received. Following these simple precautions will ensure that your Tip Jar experience is easy and secure.
About Author