4 Ways to Protect Yourself Online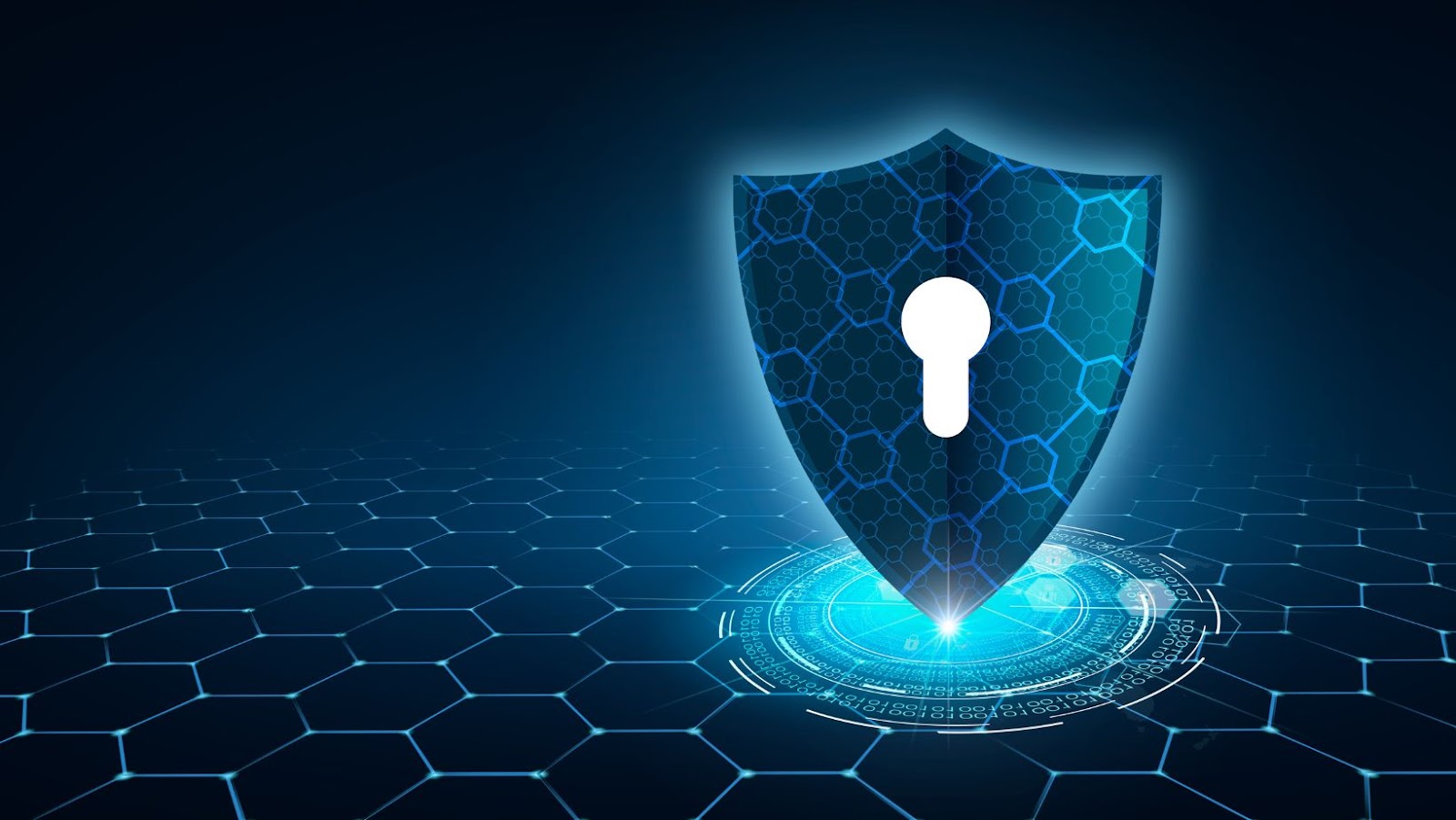 In today's world, it's more important than ever to take steps to protect yourself online. With so much of our lives taking place online, it's no surprise that we're increasingly at risk of identity theft, cyberbullying, and other online crimes. Fortunately, there are a number of simple steps you can take to help keep yourself safe online. By following these simple tips, you can help keep yourself safe from the many risks that exist online. While there are many things you can do to protect yourself online, here are a few of the most important ones.
Use a VPN When Accessing Public Wi-Fi
Whether you're at home or on the go, there are several precautions that must be taken when connecting to public Wi-Fi networks. Public wireless provides an easy way of accessing internet but it comes with security risks. An unprotected connection over open air means anyone within range can eavesdrop and steal anything being transmitted including passwords.
How many times have you asked yourself what is VPN? A VPN, or Virtual Private Network, is a tool that can be used to improve your online security. When you connect to the internet through a VPN, your traffic is encrypted and routed through a secure server. If you want to protect yourself when using a public Wi-Fi network, then a VPN service is the way forward. It effectively blocks anyone on the same connection from seeing what information (like websites) are being sent – meaning privacy protection too!
Use Strong Passwords and Change Them Regularly
In today's digital age, it's more important than ever to protect yourself online. One of the best ways to do this is to use strong passwords and change them regularly. Usually, strong passwords are more than 8 characters long, with added letters, symbols and numbers.
They should also be unique to each account. By using strong passwords and changing them regularly, you can help protect your data and information from being compromised. So don't take chances when it comes to your online security—make sure you're using strong passwords and changing them frequently.
Don't Share Personal Information With Strangers
You've probably heard it a million times before, but it bears repeating: don't share personal information with strangers. That includes your full name, address, phone number, email address, birth date, or any other identifying information. Why? Because once that information is out there, it's very difficult to take back. And if it falls into the wrong hands, it could be used for identity theft, fraud, or other malicious activities.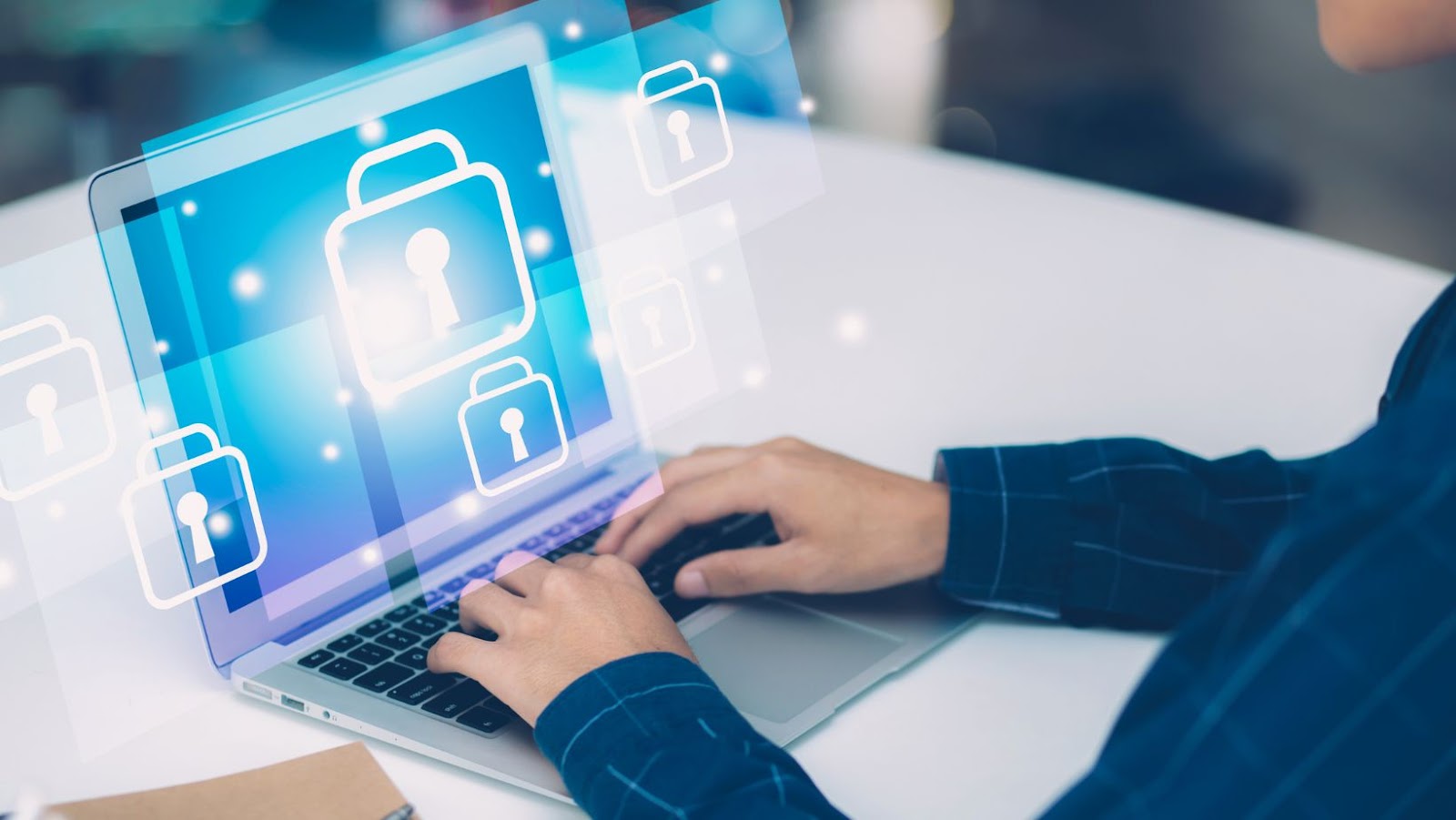 So how can you protect yourself online? For starters, only give out personal information when absolutely necessary. Be careful about what you post on social media, and consider making your accounts private. Create passwords which are mix of letters and numbers, and avoid using easily guessed words birthdates. Finally, keep an eye out for red flags like unexpected requests for personal information or offers that seem too good to be true. If something doesn't feel right, trust your instincts and move on. By following these simple tips, you can help protect yourself from becoming a victim of online crime.
Install Antivirus Software and Keep it Updated
No one is immune to the dangers of the internet, not even experienced computer users. That's why it's important to protect yourself by installing antivirus software and keeping it updated. Antivirus software helps to protect your computer from malware, which can damage your system or steal your personal information.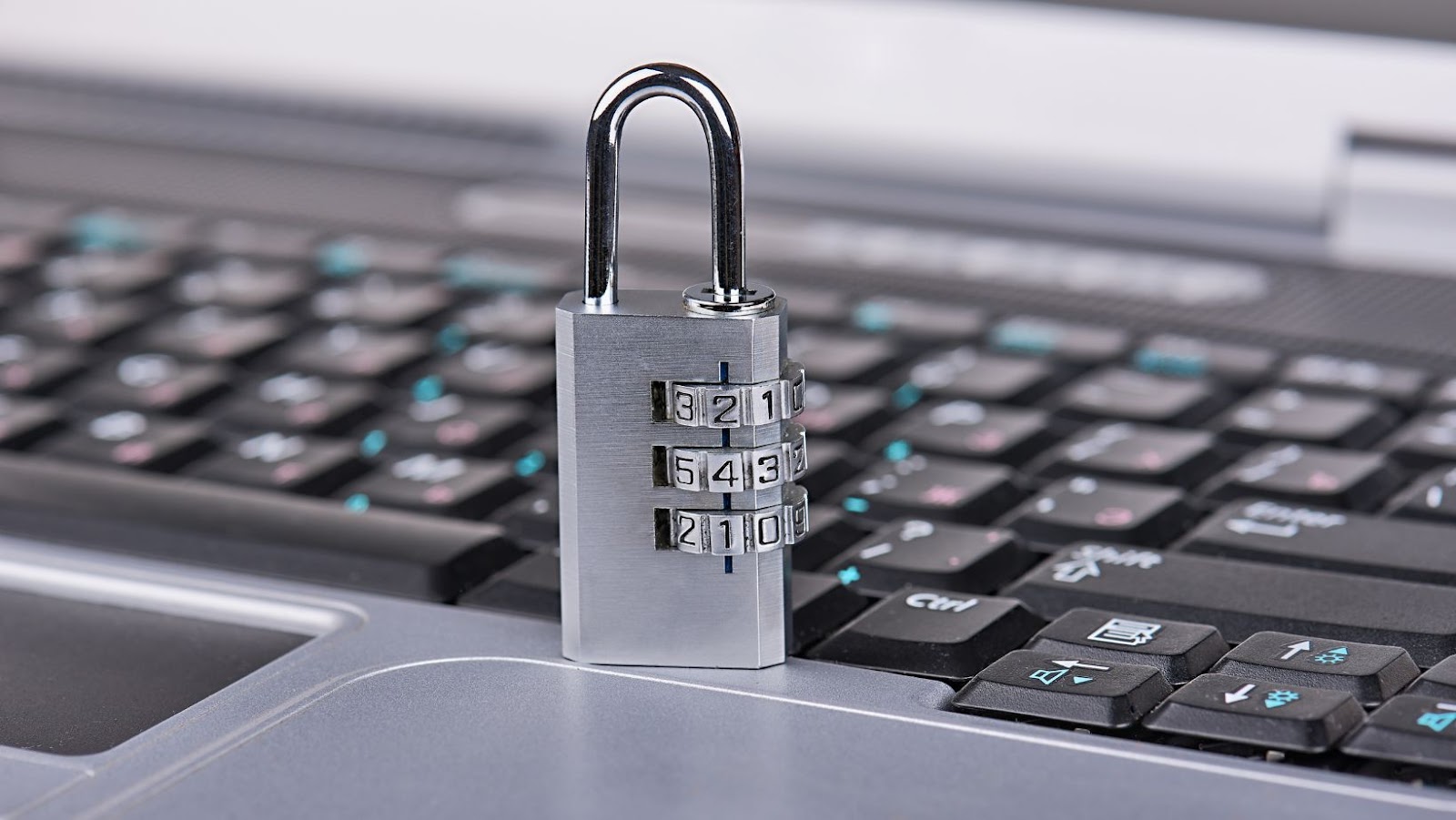 It can also help to block phishing attempts, which are scams designed to trick you into sharing sensitive information. By taking these steps, you can help to protect yourself from the many dangers that lurk online.
About Author