7 Tips on How to Choose the Right Proxies for Your Business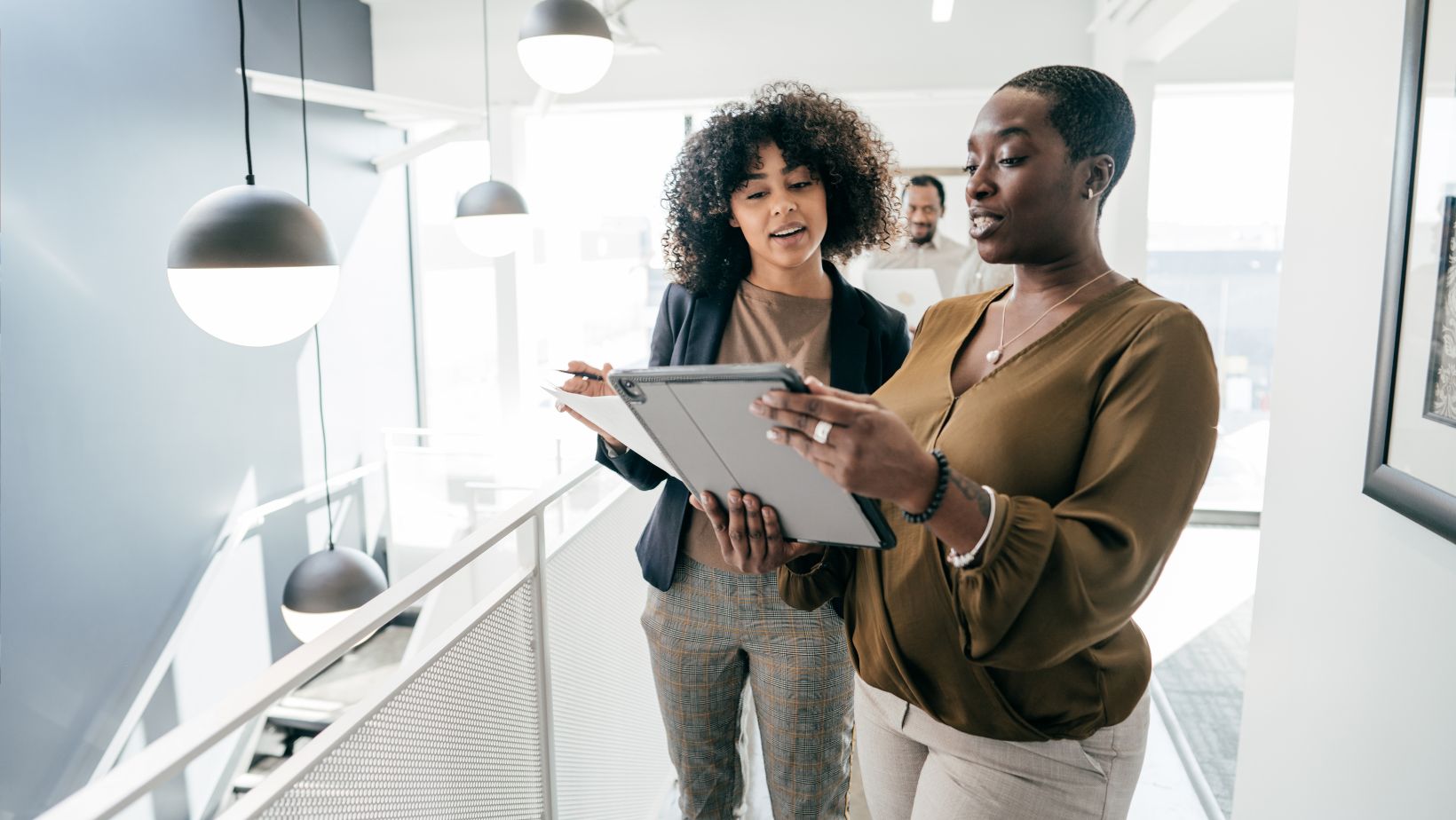 With the increased utility of proxies in operations such as ad verification, review monitoring, price monitoring, and preventing frequent web server crashes, just to mention a few, choosing the right proxy or proxies for your business can be a great determinant of success. This is why this article is intended to discuss 7 tips that you can use as a guide when selecting proxies. But first, what is a proxy?
What is a Proxy?
A proxy or proxy server is a computer that is found between a web client or local network and a web server. As an intermediary, the proxy works by routing outgoing HTTP and HTTPS requests sent by a browser through itself and assigns them a new IP address before directing them to the target server. This arrangement makes it seem like the requests originate from the proxy instead of a user's computer. At the same time, the responses from the web server first go through the proxy before reaching the web client.
Types of Proxies
A proxy can be located on the client side or the server side. When it falls in the former category, it is referred to as a forward proxy. In contrast, it is known as a reverse proxy when found on the server side of a connection. These are the two broad categories of proxies, with forward proxies being the most common. In fact, virtually all types of proxies fall under the forward proxy category. These include:
Datacenter proxy

Residential proxy

HTTP and HTTPS proxy (there are client side and server-side HTTP proxies)

SOCKS proxy

Transparent proxy

Static proxy

Rotating proxy

Shared proxy

Dedicated proxy

Anonymous proxy

High anonymity proxy
Like the forward and reverse proxies, each of these additional types of proxies bears distinct characteristics. For instance, a datacenter proxy assigns virtual IP addresses generated by datacenter computers. On the other hand, residential proxies assign ethically acquired online identifiers that belong to consenting real users. Thus, when undertaking certain operations such as web scraping, datacenter proxies, which are associated with bot activity, are easily blocked, while residential proxies are not easily blacklisted.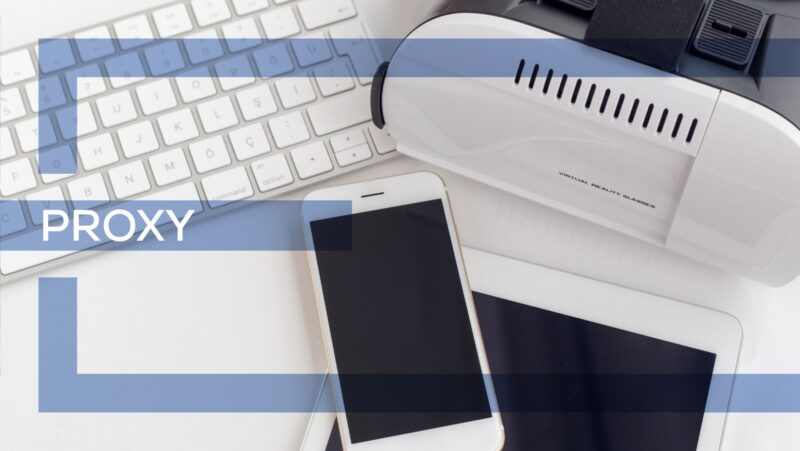 7 Tips on How to Choose the Right Proxies for Your Business
The scenario above points to the need to consider certain factors when choosing a proxy server. These factors/tips include:
1.Purpose/Use Case
The purpose or use case is one of the most fundamental considerations when choosing a proxy. For instance, if you wish to protect your web server, you can consider a server-side HTTPS/HTTP proxy or a reverse proxy. On the other hand, if you are looking for a proxy that enables you to undertake large-scale web scraping, a residential proxy should be your go-to choice.
2. Ethics
Some proxies, e.g., residential proxies, route traffic through real users' phones or personal computers. In that case, you should ensure that the proxies are ethically sourced. This consideration protects you against liabilities such as privacy breaches.
3. Location Associated with IP Addresses
Proxy servers are used to bypass geo-restrictions. For this reason, it is essential to check the geographical distribution – countries associated with these identifiers – of the IP addresses in the proxy's pool.
4. IP Network Pool
How many IP addresses does the service provider have? This is a vital question because in certain use cases, e.g., large-scale scraping, you will need to rotate IP addresses to reduce the chances of getting blocked. In this scenario, therefore, you will require a proxy that can assign millions of IP addresses.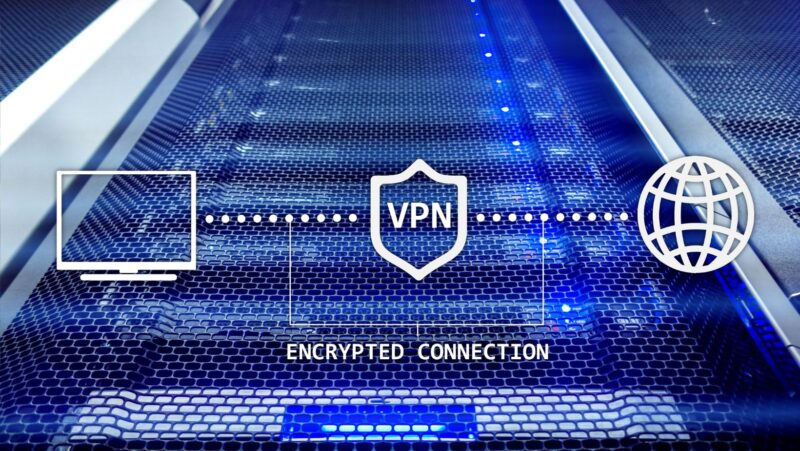 5. Reliability and Reputation of Service Provider
A residential proxy is more reliable than a datacenter proxy because it is not easily blocked. So, if you are looking for reliability, you should consider this choice. At the same time, different service providers offer different levels of reliability. Thus, you also have to go through customer reviews to assess the service provider's reputation before making a decision.
6. Proxy Management Tools
Good proxies should also come with a proxy dashboard that enables you to manage them seamlessly. This tool is particularly important when you have procured thousands of proxies. It will include details of the number of proxies available to you as well as those that have been blocked, if any. The dashboard, therefore, improves planning.
At the same time, you should assess whether the proxy has a proxy rotation feature. This management tool periodically changes the assigned IP address, thus preventing IP blocking.
7. Price
How much does the proxy cost? Naturally, cheap or free proxies are linked to unreliability. For instance, shared proxies, which are usually free, have an associated security risk, not to mention that they are slow. Similarly, datacenter proxies are cheap, but they are easily blocked. On the other hand, residential proxies, which are expensive, are renowned for their reliability.
Conclusion
Proxies are fundamentally vital as they aid numerous business operations. For this reason, it is important to think long and hard before procuring a proxy server. In addition to answering the question "what is proxy?", we have highlighted 7 tips you should consider when choosing a proxy.
About Author