Can the new Explorer Feature improve Microsoft's productivity?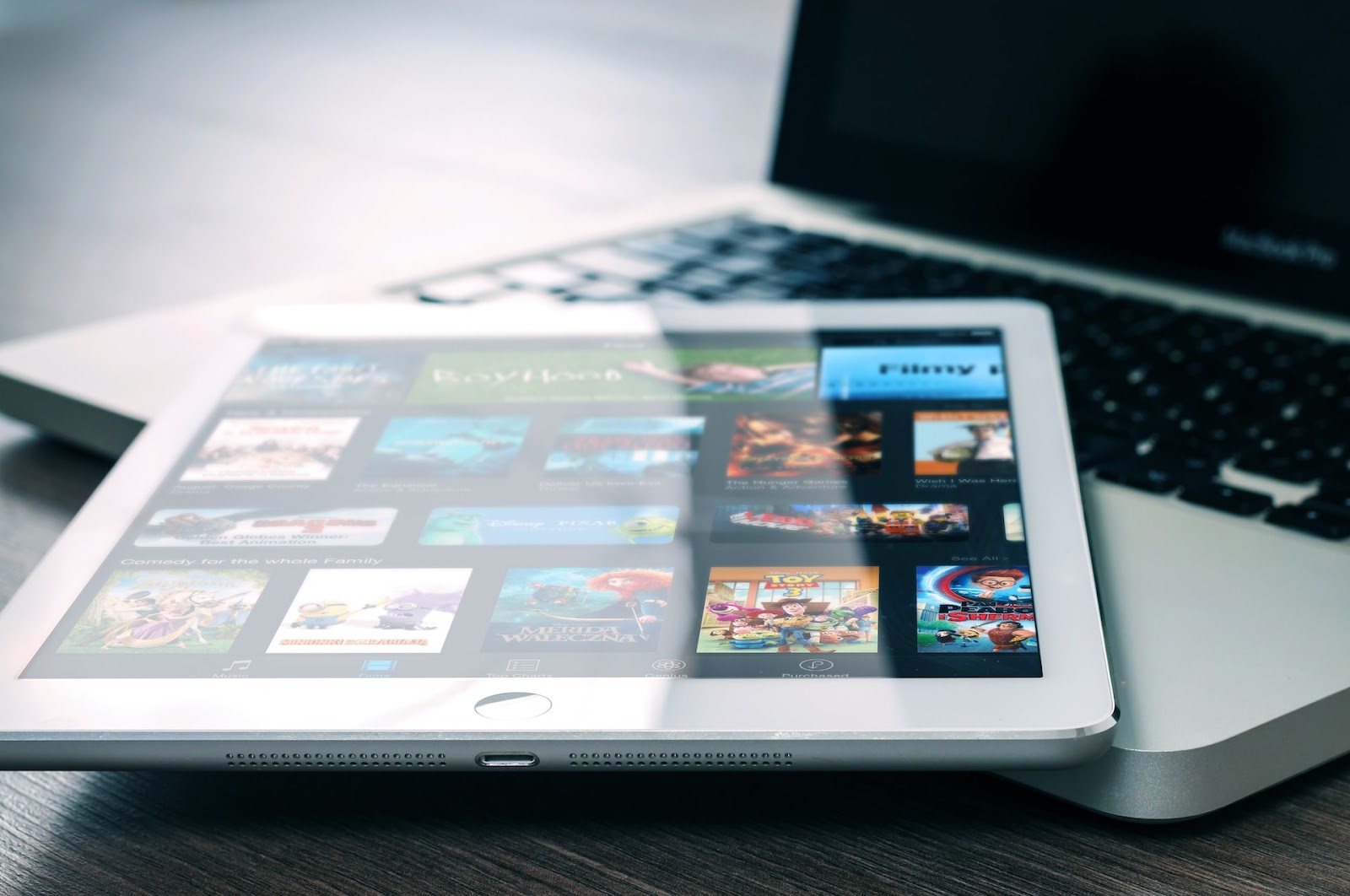 Microsoft is testing a new Explorer feature that would suggest files and folders to customers. This new feature is designed to make it easier for users to quickly find the files they are looking for, as it provides file recommendations based on past activities.
The suggestions will appear in the "Recent" section of the File Explorer, where users have quick access to files they have recently opened or edited. In addition, the suggestion list will be updated automatically, so customers can always find what they need with minimal effort.
Microsoft is initially rolling out this new feature as a test to select Insiders on Windows 10 devices running Insider builds 18956 or higher. The official production version will follow later in an upcoming public release.
Overview of File Recommendations
Microsoft is currently testing a new Windows 10 File Explorer feature called 'File Recommendations'. This feature will use machine learning and artificial intelligence to provide recommended files based on your past interactions with the files.
It will help you to quickly find relevant files for the tasks you are completing. But, first, let's look at how this feature works and its potential benefits.
How File Recommendations Work
Microsoft is experimenting with a new file recommendation system in Windows Explorer which curates recommended files and folders to help make searching easier. When the feature is turned on, it will monitor the user's activity including recently used file types and regularly accessed folders. After analyzing the data, it will display personalized recommendations relevant to the user.
The file recommendations feature looks at frequently used folders and documents. It also scans for files that have been recently accessed or edited. The algorithm then lists items from recent interactions and trends tailored to the user's needs. With this list, Windows Explorer displays a collection of pinned items in the left navigation pane for easy access with direct access buttons for each item appearing when clicked on.
The feature also allows users to hide or turn off particular files from showing up as recommended items. While this can be very useful in decluttering an over-abundance of file items, it is important to note that hidden files can still appear in search results since they are only removed from recommendations. Therefore, if a certain file needs to be entirely removed from all navigation spaces, it is best practice to delete it completely rather than attempting to hide it through this feature.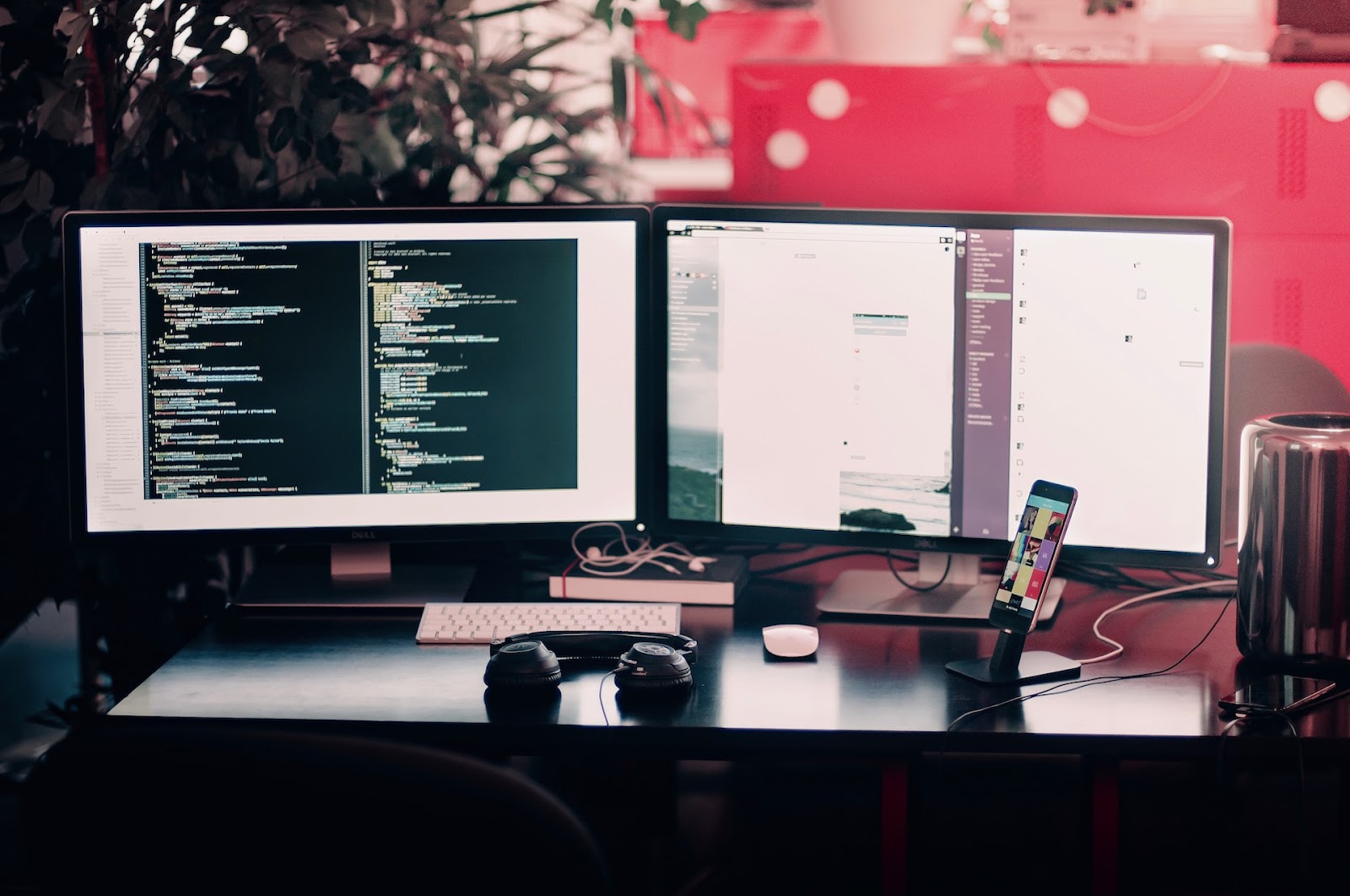 Benefits of File Recommendations
Users can simplify how they organize and access their files by utilizing Microsoft's file recommendation feature. File recommendations are tailored to each user, based on their habits and preferences. As a result, they can save users time and effort by suggesting the most pertinent files for any project or task.
Microsoft Graph machine learning algorithms are powered by file recommendations that learn user behaviors over time to provide the most relevant information. This enables the system to proactively suggest content before it's even needed.
Furthermore, the feature also helps declutter desktops by automatically categorizing files into manageable collections that can be accessed quickly when needed. It can also pull search results from across devices, applications, and locations so that users don't need multiple searches when looking for a file.
In addition, patterns in user activity are used to keep track of important or popular items – such as documents used regularly for work – so that they remain easy to find when revisiting them in the future. As a result of this process-based organization system, common tasks can be completed more efficiently with fewer distractions from irrelevant clutter.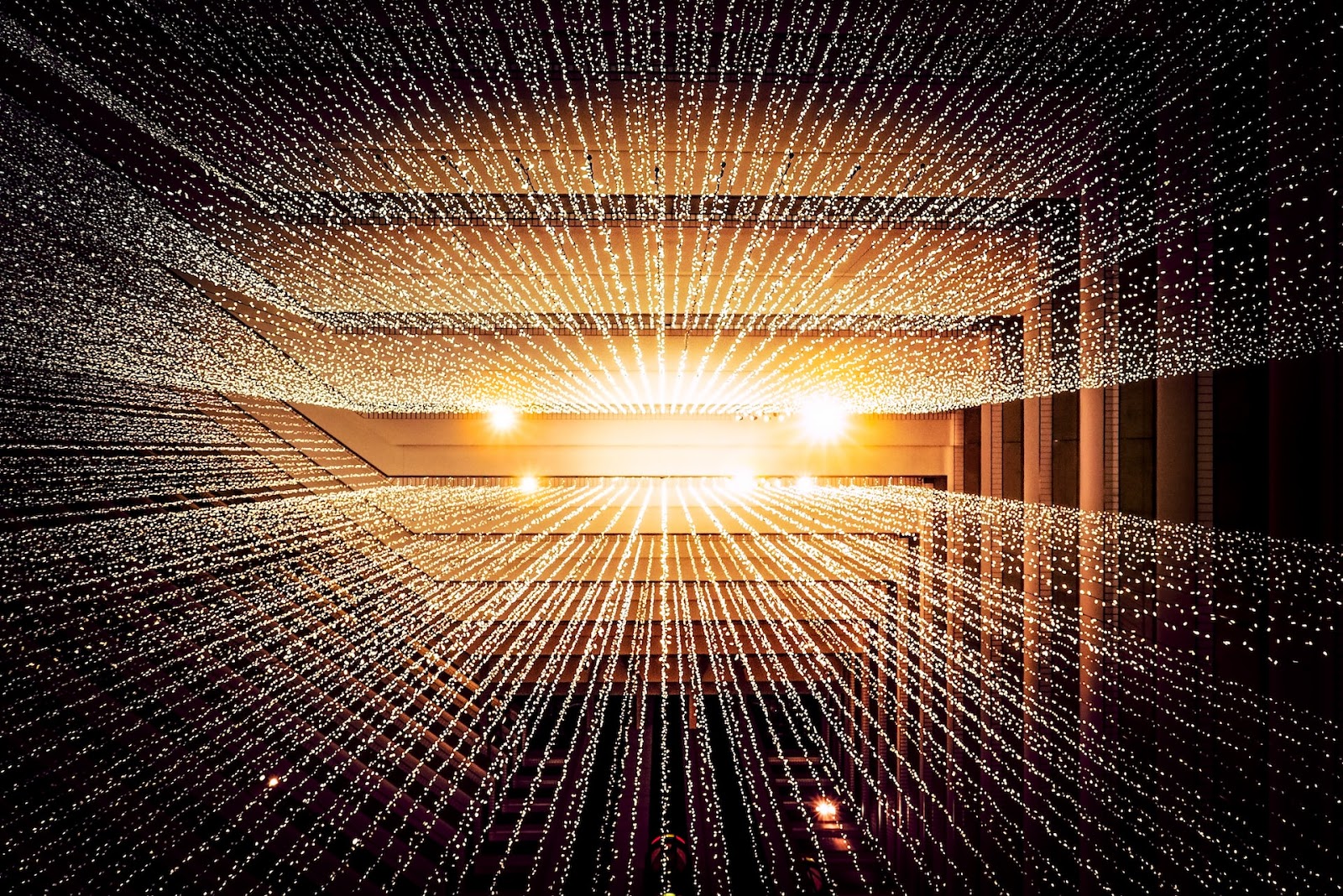 Microsoft's Testing of File Recommendations
Microsoft is currently testing a new feature which allows you to receive file recommendations in the Windows File Explorer. This feature can be useful to quickly find files that you might need or want to open.
Let's look at this new feature and what it can do.
What Microsoft is Testing
Microsoft is testing a new file recommendation feature in its Windows 10 File Explorer. The feature works by serving tailored recommendations from the company's cloud service to users, allowing them to easily find what they're looking for on their PC and in the cloud.
The feature is being tested with a limited number of Insiders and will show users file recommendations based on their most used files and folders. In addition, Microsoft says it's also exploring more advanced intelligence capabilities like suggesting commonly opened documents or looking up relevant information about a user's search query.
Microsoft says this feature is "powered by Microsoft Graph" — the company's platform aggregating data from its products and services to generate insights across multiple scenarios, including files and photos, calendars, tasks and communication systems. By searching through anonymized trends across other customers within certain industries or markets, Microsoft can suggest apps or files that might be useful for you as a customer too — meaning you could get an app recommendation because other customers in your industry are using a certain product.
Overall, this feature provides an intuitive way for customers to quickly find relevant files without manually searching them up each time — it simplifies tedious processes so users can focus on more meaningful work instead of searching through folders aimlessly. This should reduce distractions while campaigning efficiency and productivity around the workplace.
What the Test Results Show
The results of Microsoft's test of its new file recommendations feature demonstrate the positive impact it can have on file search efficiency. The study asked users to find files with specific names in a directory with over 500 files. On average, users could locate the desired files 10-15 seconds faster when presented with the recommendations than when using only the built-in search feature.
Further analysis showed that users who had not been exposed to similar features before saw the greatest performance improvement, indicating a learning curve associated with using this kind of tool. However, those same users could quickly adjust and adapt their methods when given adequate guidance or instruction on utilizing and benefitting from the new feature.
Overall, these test results serve as clear evidence that this kind of tool can be a valuable asset for any organization making heavy use of computers for daily operations by improving staff productivity and reducing time spent searching for related documents. Microsoft's subjective assessment places its file recommendation system at an 8 out of 10 in terms of usability, demonstrating its potential value if integrated into standard operating procedure.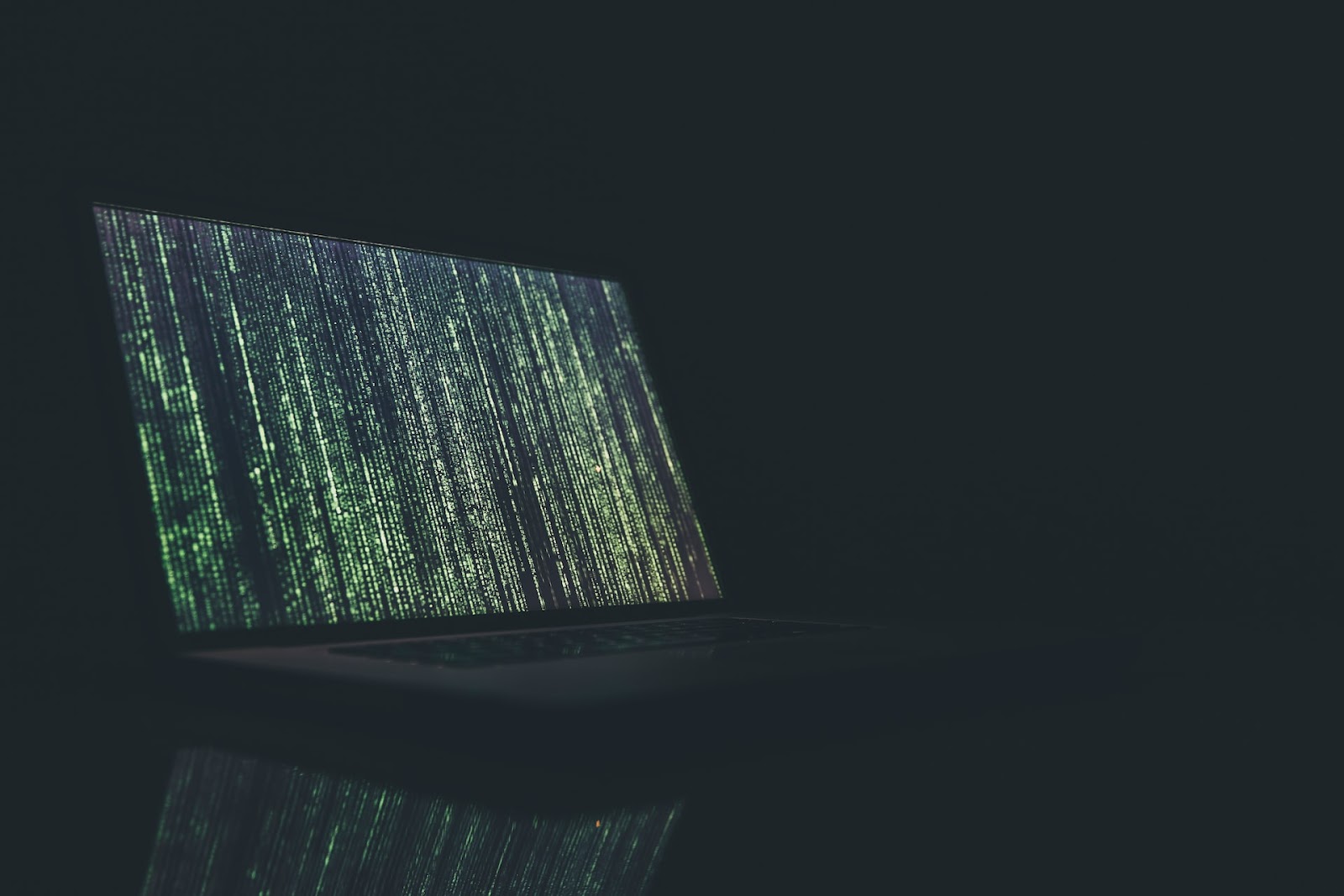 Microsoft is testing file recommendations in Explorer
Microsoft recently revealed that it is testing a new feature called File Recommendations which provides recommendations for files and folders inside Windows Explorer.
This has potential implications for how users manage their data and the security and privacy of their data.
In this article, we will dive into the implications of file recommendations for users and businesses.
Improved User Experience
Microsoft is currently testing a feature in Windows Explorer that would use recommended files, allowing users to more easily organize their documents and data through personalized file recommendations.
Integrating this technology could result in an improved user experience by reducing the time spent searching for relevant documents and files.
The feature works by relying on machine-learning algorithms to measure data from user behavior and predict which files would be most helpful to them based on the context and location in which they find themselves. Microsoft hopes this technology will improve productivity while providing users with more control over their digital resources.
The implementation of file recommendation offers a twofold benefit: improved user experience and cost savings for Microsoft's core business. For users, it simplifies organizing all sorts of frequently used documents, images, and other files into easy-to-find sections to quickly access what they need. From Microsoft's perspective, this technology lowers the overall cost associated with maintaining storage infrastructure while at the same time driving additional revenue opportunities through targeted ads across its user base.
Overall, this added convenience suggests that file recommendations could become an increasingly integral part of Explorer as users become increasingly accustomed to sorting through information quickly and efficiently.
Increased Productivity
One of the most significant implications of file recommendations in Explorer is an overall increase in productivity. Microsoft's system analysis has reported that users can open and switch between documents up to 40% faster when they can easily find and access their files with a few clicks instead of wading through directory trees.
Not only will this save time, but it also reduces user frustration, as they no longer have to hunt for the documents that contain the information they need. In addition, this improved and simplified user experience can lead to a higher level of engagement for tasks such as data entry and working with spreadsheets, due to the decreased amount of time spent searching for files. On top of this, less time spent finding documents means more time spent working on them.
At work, file recommendations could be an invaluable organizational tool, allowing teams to focus on projects rather than wasting crucial time sorting through disorganized folders. Home users may also benefit from these suggestions, saving them precious free-time by suggesting relevant files at any given moment so that fewer searches must be conducted manually.
Conclusion
In conclusion, Microsoft is testing out a new feature in Windows Explorer that can provide you with file recommendations based on what you're doing. This is an interesting development, as it means we could get more personalized technology experiences and better organization of our files. However, further testing and user feedback will be required before this feature can roll out to users.
If you have any opinions or comments on this prototype feature that Microsoft has been testing, please leave them in the comments section below.
About Author