What the future may hold for ads in Windows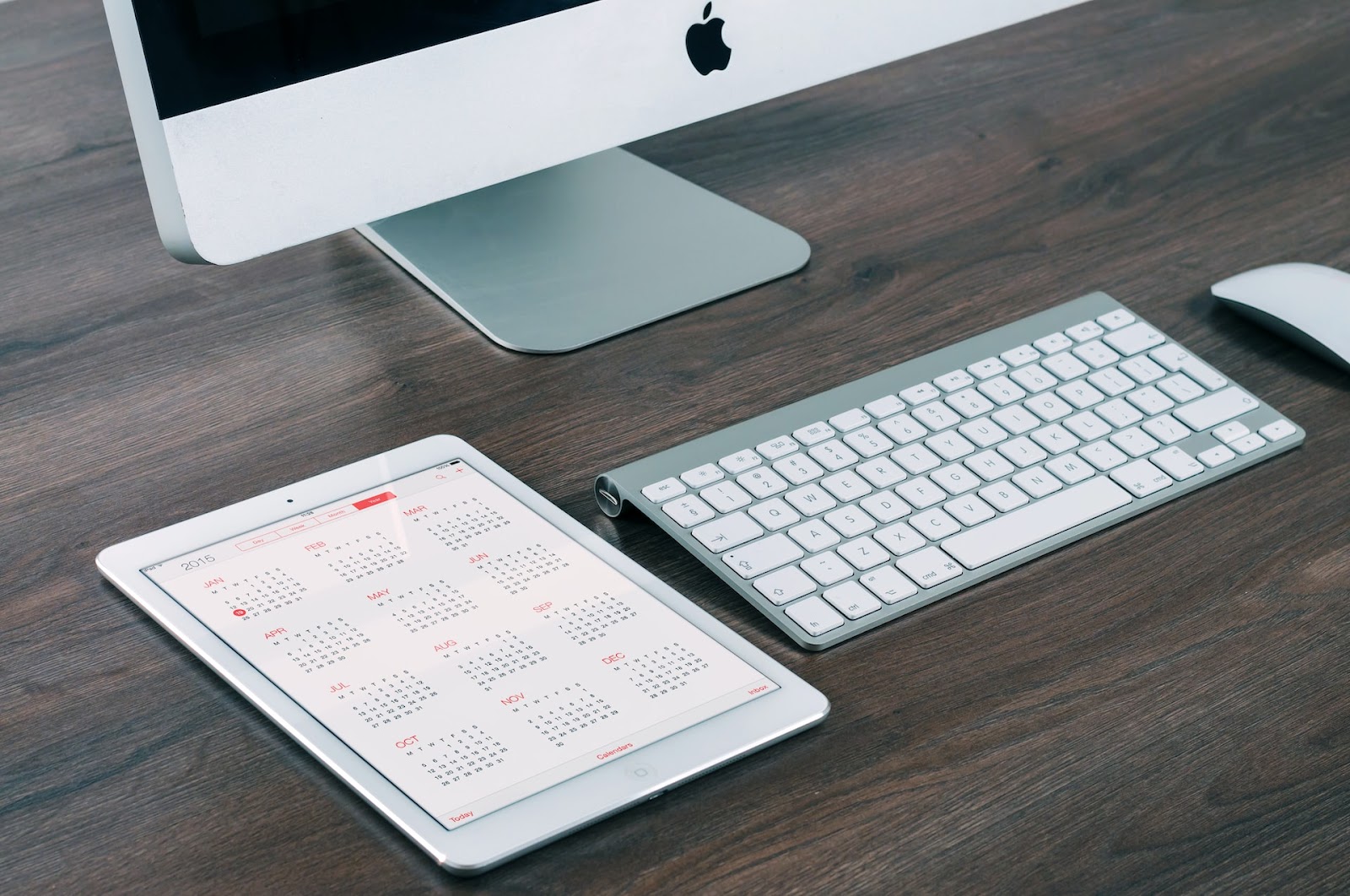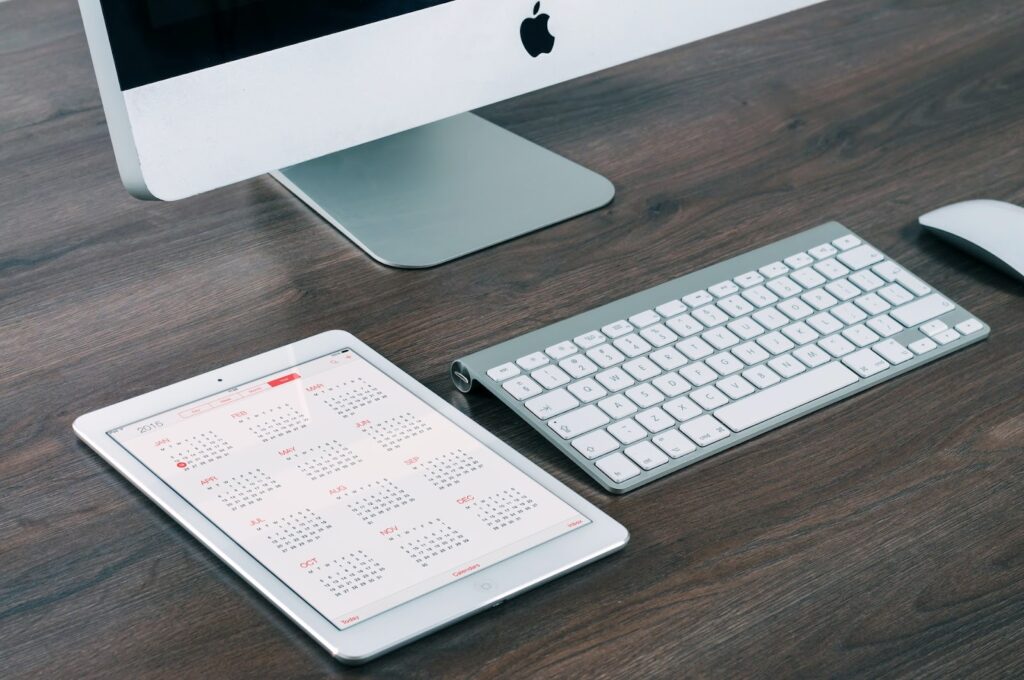 Advertising in the Windows ecosystem has changed drastically since its inception. From intrusive ads to more subtle recommendations, these advertisements have already become essential to Microsoft products and experiences. As technology continues to evolve, likely, advertising practices within Windows will also continue to be transformed.
This guide aims to provide a brief overview of the current state of ads in Windows and explore the potential future trajectories for advertisements within the ecosystem. The guide will first examine how ads have changed throughout Windows 10 development and then will explore some possible future scenarios based on discoveries from experiential data analysis.
In addition, this guide will provide insight into how users respond to different types of advertising tactics as well as suggest strategies for marketers who wish to maximize their presence on Windows-based platforms. Lastly, we'll discuss Microsoft's responsibilities for protecting user privacy and how advertisers can ensure that their messages reach the intended audience without compromising user safety or experience.
Microsoft's Experimentation with Ads
Microsoft recently announced that it was experimenting with ads in its upcoming Windows 11's File Explorer. However, this development has left many users unsure of what the future could look like regarding ads in Windows.
This article will take a closer look at the ramifications of this experimentation, and the potential benefits and drawbacks of fully introducing ads into the Windows OS.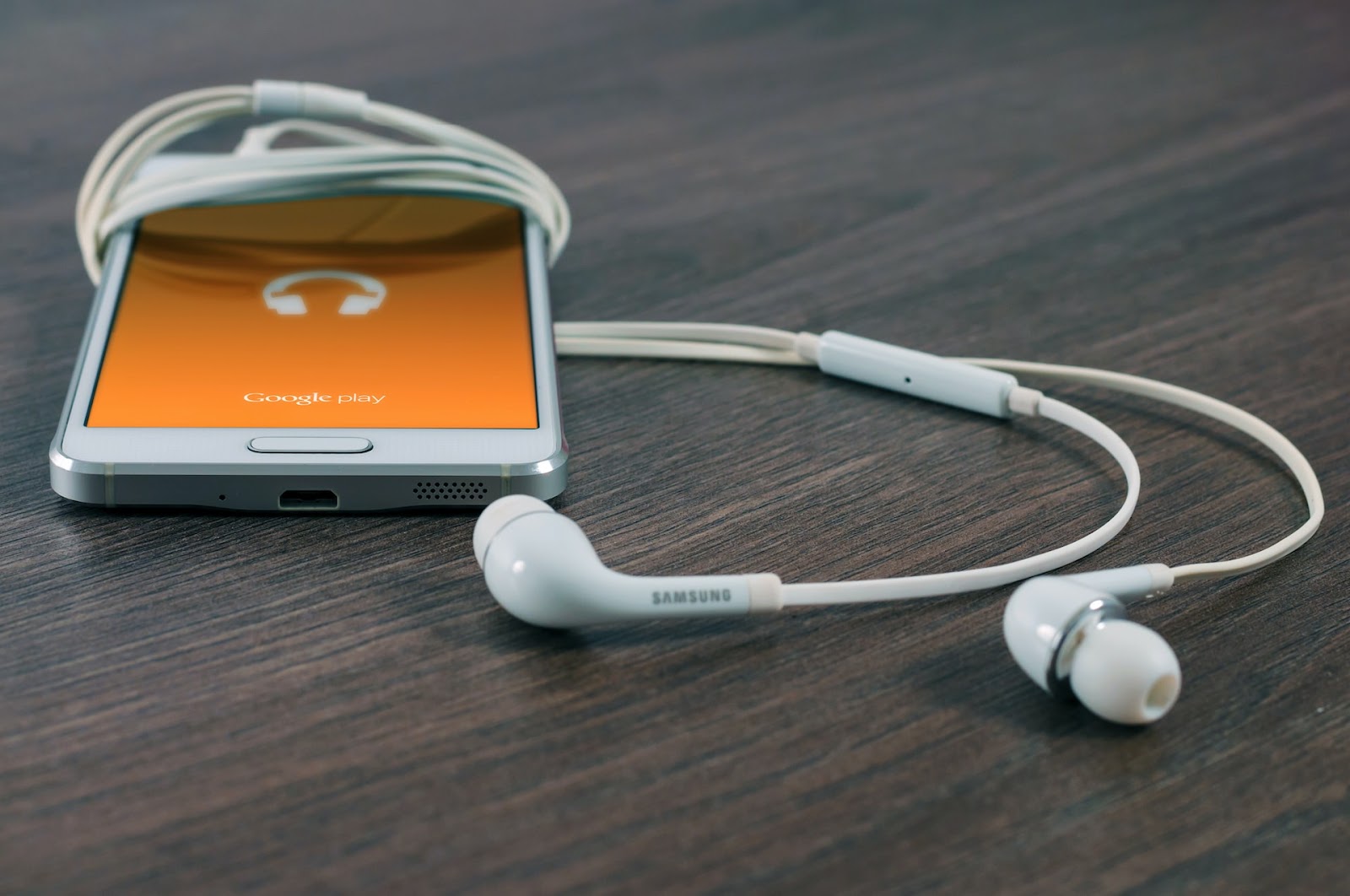 What the Ads Would Look Like
Microsoft is exploring several methods of displaying ads in Windows, such as ads within the Start Menu, ads on the desktop, and various notifications. These ads appear as banners or small pop-up windows that can be minimized or closed quickly.
In order to keep these advertisements unobtrusive and non-intrusive, they would typically not occupy the user's full attention. Instead, they would appear in the desktop's lower right-hand corner or upper right-hand corner and stay visible only a few seconds before receding to their inactive mode. Microsoft states they are looking at various design options to ensure these Windows Ads have "minimal visual impact". Designs are likely to be more subtle than traditional web page advertisements, choosing instead to incorporate subtle highlights rather than flashy animations and intrusive sound effects.
Specifically for ads being displayed within Start menus, Microsoft is looking into ways to ensure users don't feel like these objects are directly disrupting their workflow by making them collapsible so users can hide them when desired. User feedback on this experimental concept will determine whether these features move forward and what their appearance may look like once finally released.
Microsoft's Explanation for the Ads
Microsoft has been very straightforward in explaining their decisions regarding the ads they display within their products. They have acknowledged that to make Windows 10 a better user experience, they must experiment with different ways of delivering relevant advertising and content.
This entails experimenting with what types of ads, how frequently users see them, and where they are placed on the screen. This experimentation is meant to better understand user preferences and optimize user experiences over time.
Microsoft hopes that their small-scale experiments lead to long-term solutions that will benefit customers by offering more targeted advertisements for a more productive and enjoyable experience.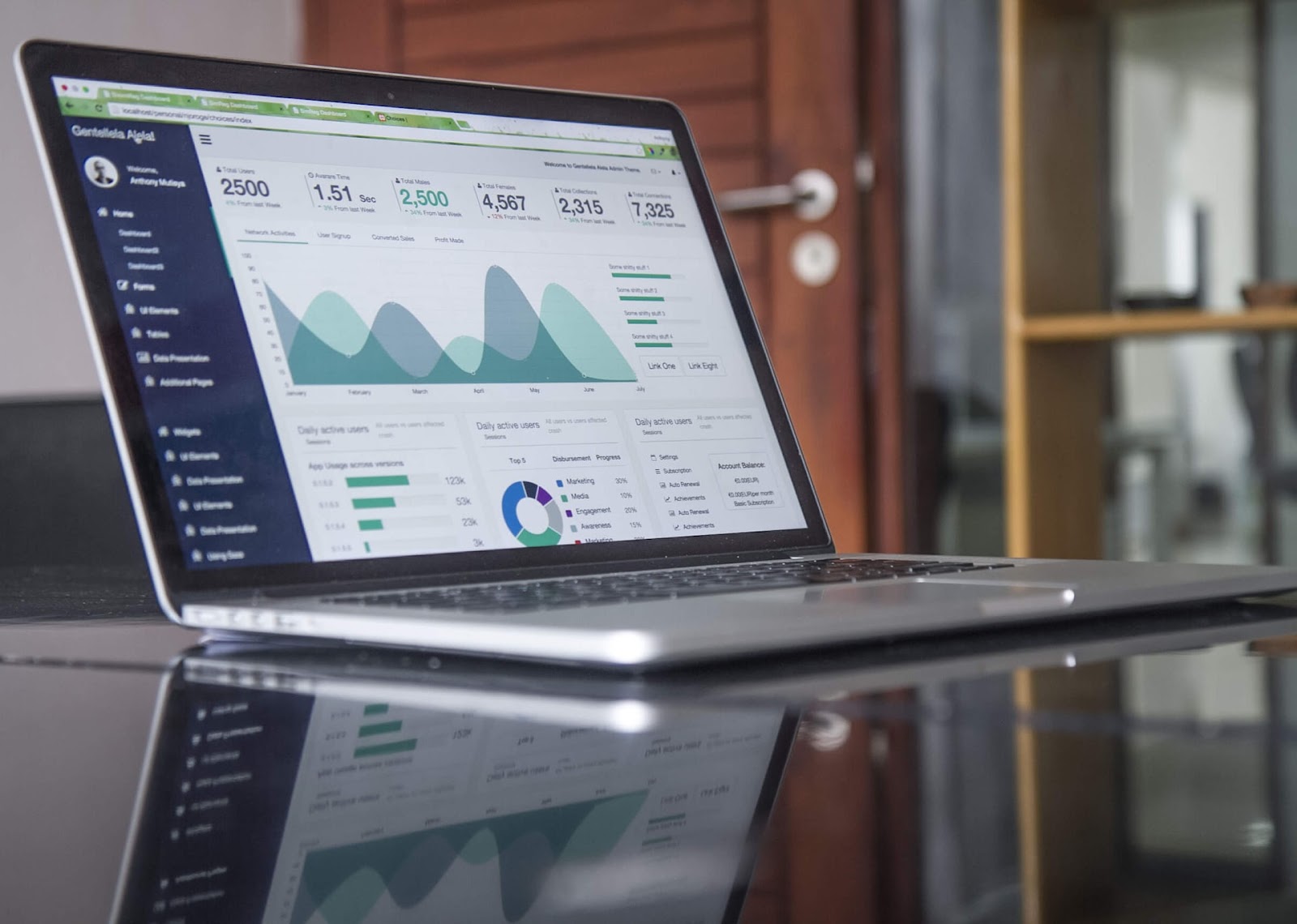 Microsoft Says It Is Merely Experimenting With Ads in Windows 11's File Explorer
Microsoft recently announced that they are experimenting with including ads in the File Explorer of Windows 11. Depending on the usage history and preferences, the ads will be tailored to each user. The impact of the ads could be far reaching, providing Microsoft with a new revenue stream and potentially changing how users interact with their devices.
Let's look at the implications of Microsoft's new experiment.
Pros
One of the potential advantages to ads in Windows 11's File Explorer is related to cost savings. Companies have long used ads to promote products or services and can help defray the cost of developing and maintaining new features and functionality in operating systems. This revenue-sharing model could offer financial incentives for Microsoft to continually improve its software offerings.
Ads within Windows 11's File Explorer could also introduce new users to products and services they may not have seen before (or been aware even existed). This increased exposure could lead to more sales for these products, generating additional revenue streams for Microsoft from various sources.
Being presented with tailored ads based on their interests or past search queries could enable users to quickly find relevant content without devoting time and energy into researching it manually. This can save users time and energy, which can be invaluable when multitasking or running tight daily schedules.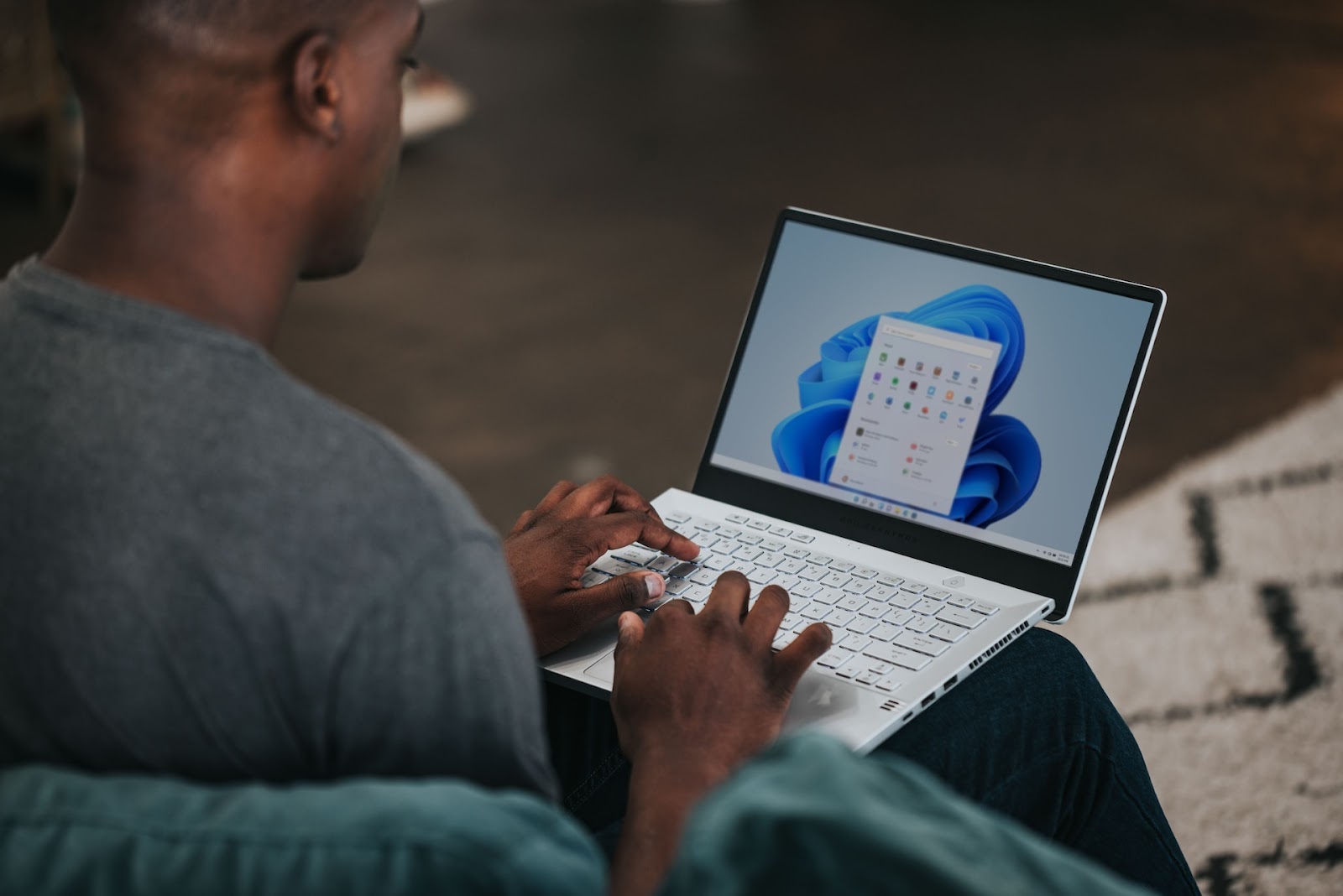 Cons
As with any decision to introduce ads for services, introducing file explorer ads could create several potential drawbacks for users. Users' activities and interactions on their device become increasingly tracked and monitored by Microsoft to personalize their experience further and provide content more tailored to their interests. This would also create privacy issues, increasing the risk of malicious actors collecting and using user data from ads. Additionally, File Explorer is a key feature of Windows 10 and any push for usage of ads could lead to complications for users who prefer to use it without ads or with ad-blockers turned on.
The presence of additional data collection increases costs associated with the maintenance of such data and changes how resources are utilized resulting in higher RAM utilization, processing power, etc. This slower performance can lead to longer boot times and reduced battery life in critical systems causing major disruption to a user's workflow or productivity schedule. Other impacts may include disruption of aesthetic elements on desktop such as scaling issues when determining appropriate advertisement placement or color discrepancies between system corner background colors and advertisements that can be particularly jarring when using high contrast mode or dark mode on devices making them even less appealing than intended.
Conclusion
In conclusion, advertising in Windows is likely to increase as time passes. Microsoft is focused on providing users with a more tailored experience, which could mean displaying ads for Windows products and services. These ads could range from simple textual notifications to banners and video displays when you open a certain app or visit a website.
The future of advertising in Windows may also involve artificial intelligence technology that can help target advertisements to specific user groups. This will enable companies to better tailor their advertisements to the distribution of their products and services, while remaining respectful of users' privacy preferences. As such, businesses need to monitor these new trends to ensure maximum efficiency in advertisement campaigns.

About Author