Creative Marketing Strategy on Tiktok's Sudden Rise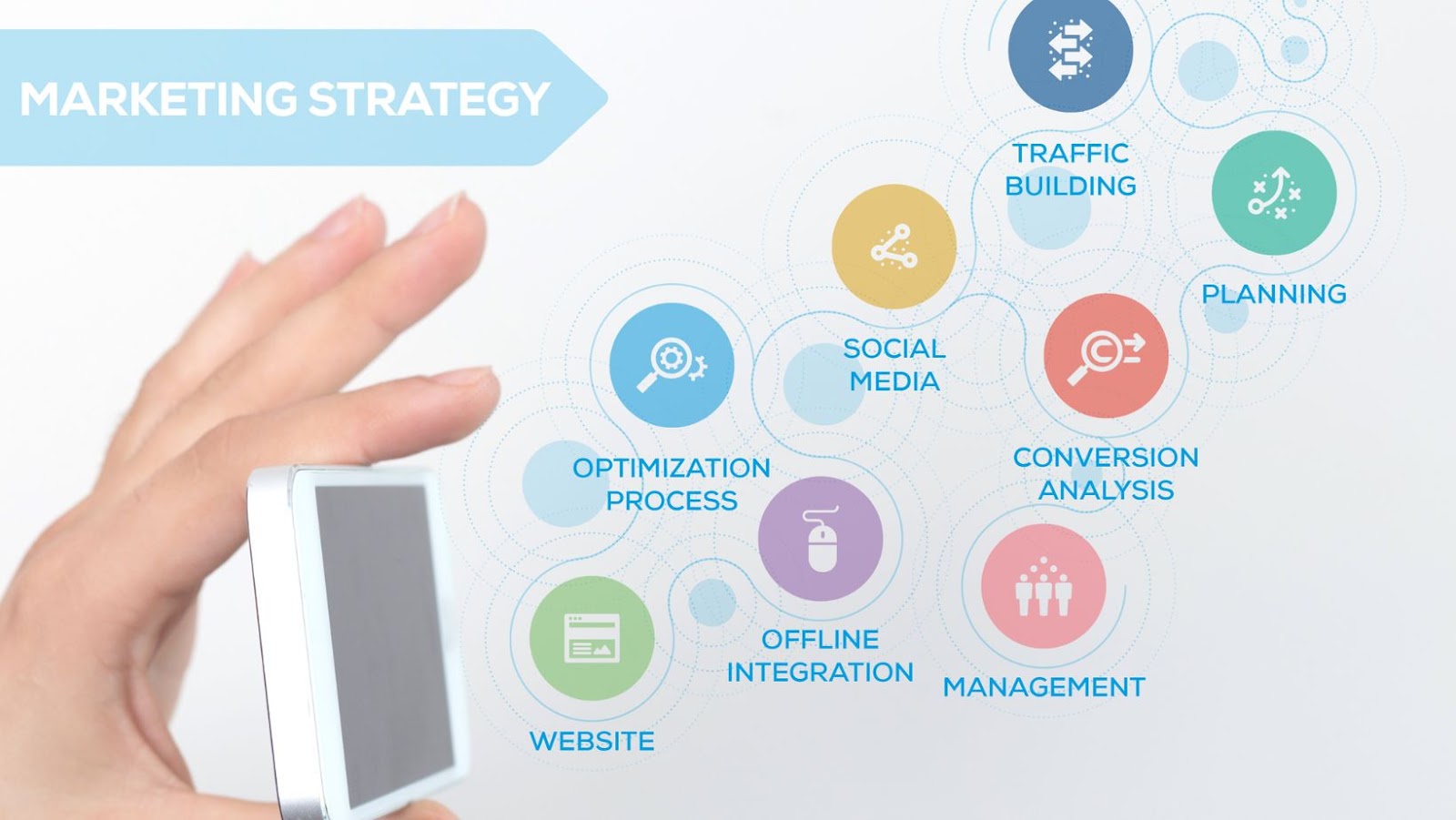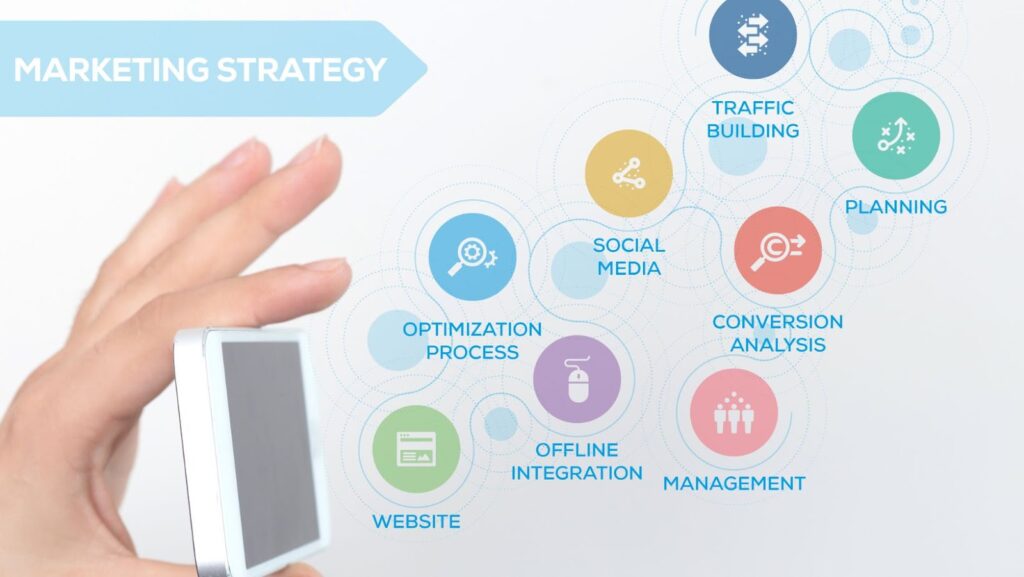 It's no secret that marketing has changed a lot in recent years. The rise of social media platforms like Facebook, Twitter, and Instagram has forced businesses to adapt their strategies to reach consumers where they are spending the majority of their time online.  One platform that has seen a meteoric rise in popularity over the past year is TikTok. The short-form video app has been downloaded over 2 billion times and is particularly popular with Gen Z users.
While TikTok may not be the first platform that comes to mind when you think of marketing, there are a number of ways businesses can take advantage of its unique features to reach a wider audience. In this article, we'll explore some creative marketing strategies businesses can use to tap into TikTok's massive user base.
USER-GENERATED CONTENT
One of the best ways to market on TikTok is by leveraging user-generated content (UGC). UGC is any type of content, including videos, photos, and text, that is created by users and not directly affiliated with a brand or business.
There are a few ways businesses can use UGC to their advantage on TikTok. The first is by running a branded hashtag challenge. Hashtag challenges are when a brand creates a specific hashtag and encourages users to create content around it.
Not only does this give users a way to engage with your brand, but it also helps you generate a ton of content that you can repurpose and use in your other marketing initiatives.
Another way to use UGC is by featuring user-generated videos on your own TikTok account. This is a great way to show off your products or services in a real-world setting and give your audience a behind-the-scenes look at your business.
To find UGC to feature, you can search TikTok's Explore page or use the app's built-in search function. When searching, be sure to use relevant hashtags and filters to ensure you're only seeing videos that are on-brand and appropriate for your audience.
SPONSORED LENSES
TikTok offers a unique marketing opportunity in the form of sponsored lenses. Lenses are AR filters that users can apply to their videos. They can range from simple filters that change the color of your eyes or add virtual makeup to more elaborate lenses that completely transform your appearance.
Brands can create their own lenses and sponsor them so they appear in the app's Lens Explorer section. When a user views your brand's lens, they'll see your logo and a link to your website.
Sponsored lenses are a great way to increase brand awareness and reach a wider audience on TikTok. They're also an excellent way to show off your products or services in a fun and interactive way.
INFLUENCER MARKETING
Influencer marketing is another great way to reach a wider audience on TikTok. Influencers are users with a large following who create content around a specific niche or topic.
There are a few different ways to partner with influencers on TikTok. The first is by sponsoring their videos. This is similar to sponsored posts on other social media platforms like Instagram. When you sponsor an influencer's video, it will appear in the feed of their followers with your brand logo and a link to your website.
Another way to partner with influencers is by collaborating with them on a video. This is a great way to get your brand in front of their followers while also creating content that is uniquely yours.
When partnering with an influencer, it's important to make sure they are a good fit for your brand. Their followers should align with your target audience, and their content should be relevant to your products or services.
TikTok offers businesses a unique opportunity to reach a wide audience in a creative and interactive way. By Leveraging user-generated content, sponsoring lenses, and partnering with influencers, businesses can tap into TikTok's massive user base and create a successful marketing campaign.
Does tiktok tell you who shared your video
There is no way to see who has shared your TikTok videos. The app does not have a feature that allows users to see who has shared their content. However, you can see how many times your videos have been shared by looking at the number next to the "share" button on each video.
About Author