Device Fingerprinting And The Information Marketers Can Collect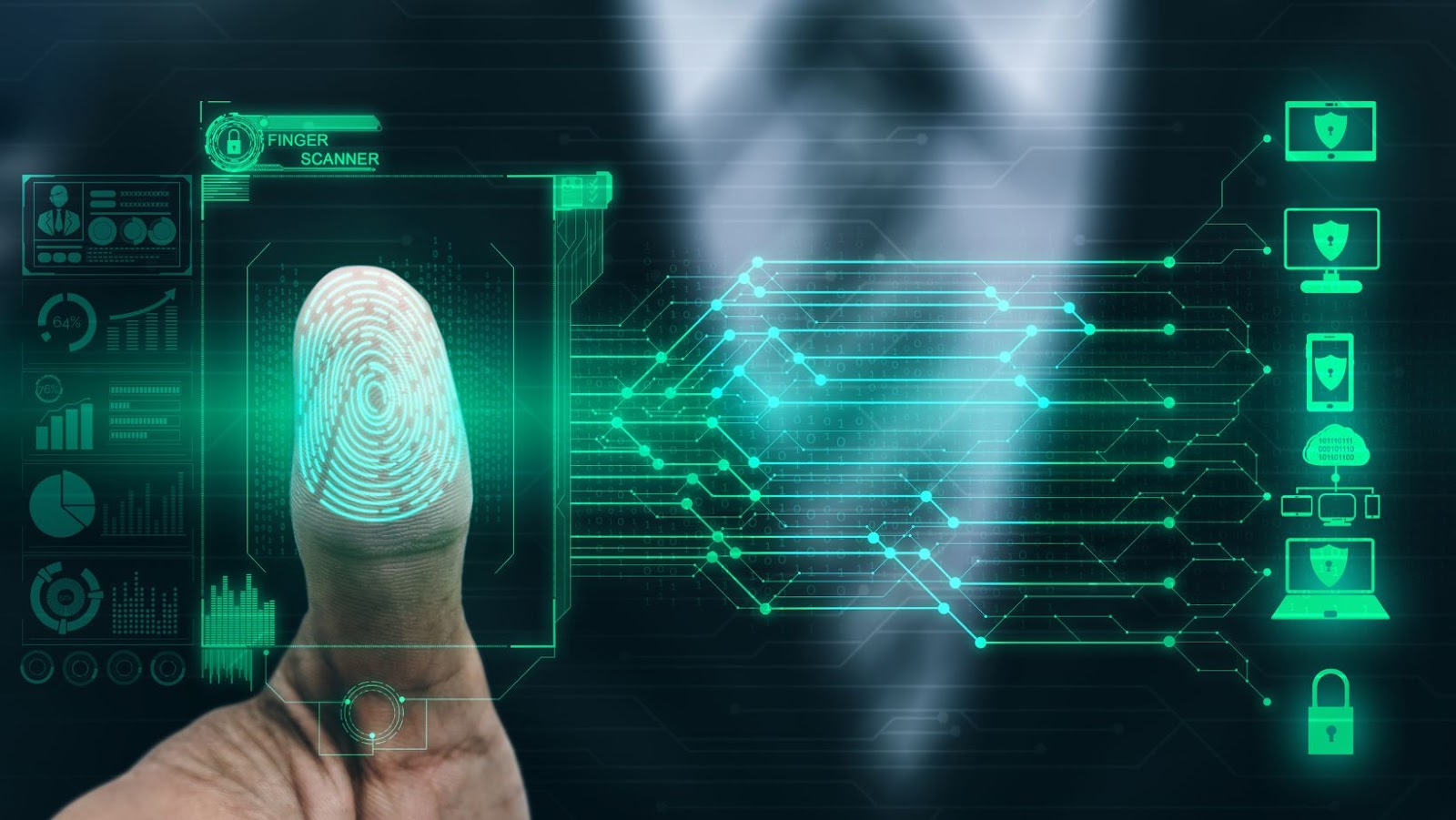 Marketers are always looking for ways to collect information on users to improve their strategies. However, with more people becoming aware of their online privacy, it can be difficult for marketers to collect data. With stricter regulations regarding user tracking, and many online users declining tracking cookies, marketers have to find another way to collect data that isn't as pervasive. This is where device fingerprinting comes in. But what does it mean, and what information can marketers get from this?
In this article, we'll take a closer look at device fingerprinting and how marketers can use it. Even proxies from a reliable proxy service on its own can't hide your device's fingerprint, making it an ideal source of information for marketers.
What Is Device Fingerprinting?
Device fingerprinting is a technique to identify a particular device or user on the internet based on a few specific configurations. This can also sometimes be referred to as canvas fingerprinting, browser fingerprinting, or machine fingerprinting.
Unlike using a single specification, like your IP address, this method combines many different aspects and a combination of different data points to create a unique identifier for the device or user. Similar to how the intricate and unique lines of fingerprints can be used to identify a person, the hardware, software, and ways you use the internet make up your device fingerprint.
Device fingerprinting is becoming more valuable as more individuals use tools like VPNs or proxy services to hide their IPs. IPs used to be the best way to identify a user or device online, but other identification methods are needed, with people hiding this information to protect their privacy.
What Makes Up A Device Fingerprint?
Many different data points can make up a device's fingerprint. The more unique traits that are recorded make it even easier to identify a device on a network. Let's take a look at a few of the data points used to define a device fingerprint.
User Agents
A user agent is a string or line of text that describes the user to a web server. The information included in your user agent will usually be your IP address, the browser you're using, your operating system, and your screen resolutions. Typically, this information is used so that the website you're accessing knows the best way to display the content for your browser and hardware.
IP Address
Your IP address is the unique identifier used to identify a device on a network. IPs are assigned by your ISP and contain information about your device and others connected to the same network and your location. An IP is essential for facilitating communication between a user and the website they're accessing. As such, you can't use the internet without an IP address. Even when using a proxy service or VPN, you'll still have an IP address; it will just be a different one.
Cookies
Cookies originated as a way for websites to store site-specific information on your device. This is so that if you revisit the site, it will load faster and perform better. However, recently trackable cookies have been used to track users across the internet. These can show the website what other sites you visit and how long you spend on these platforms.
HTTP Request Headers
An HTTP request header is an important component of a network packet. This information is sent through your browser to the webserver to request specific information. An HTTP header contains information about your search request, browser, and the type of data the browser wants to receive back.
Device Information
Your device information also makes up an essential part of your fingerprint. This information will include your device specifications, your operating system, screen resolutions, the browsers you have installed, and more.
Installed Plugins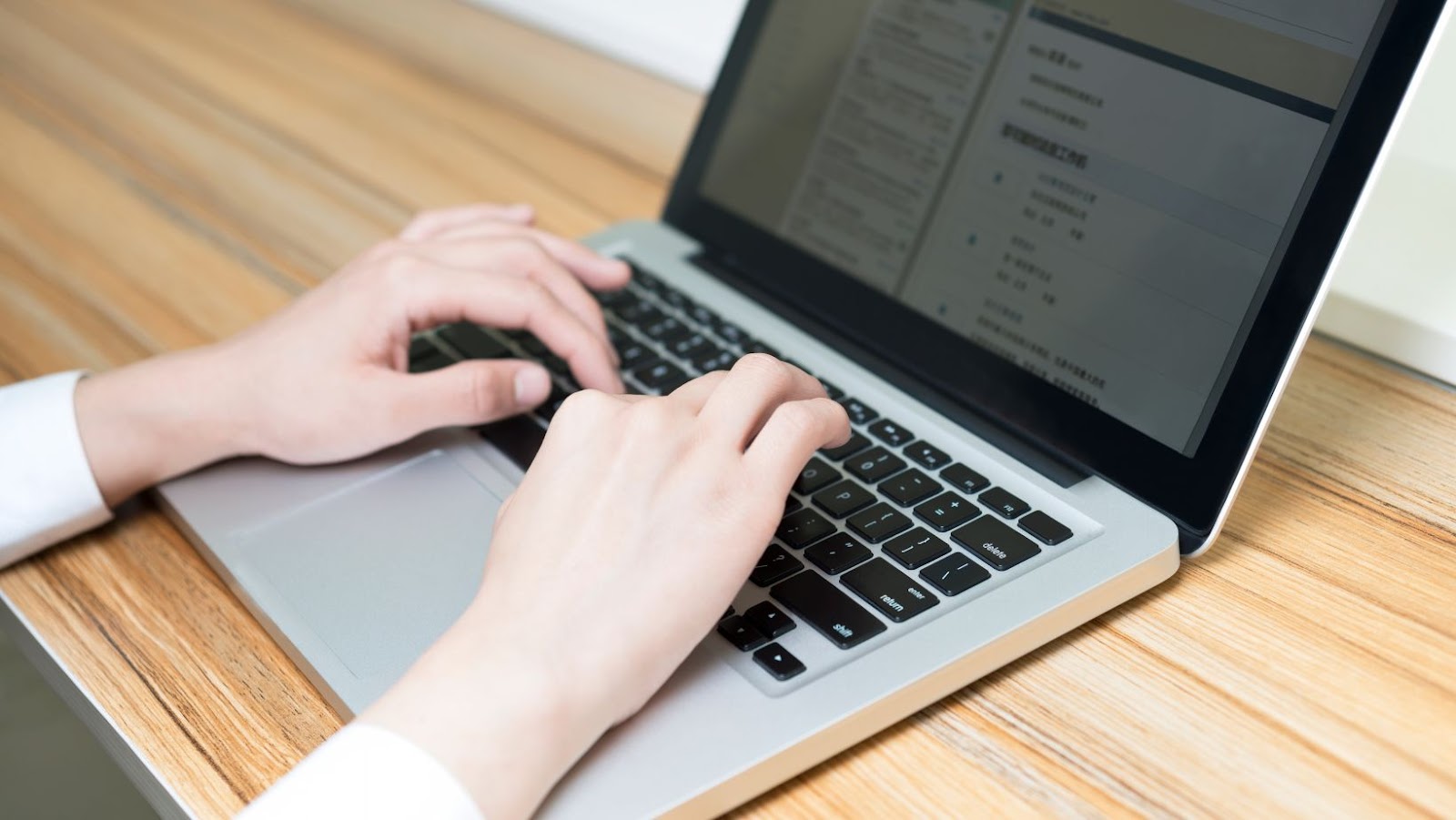 The active plugins on your device are another data point that makes your digital fingerprints more unique. Many of us use browser plugins for various reasons, to time our work hours, check our spelling as we type, control the sound on our browsers, and much more.
Time Zone
Your timezone is intrinsically linked to your browser, IP address, and devices. As such, it makes up another important part of your fingerprint. While this is not very specific, a single timezone can have millions of people. When combined with other, more specific data, it adds to the puzzle that's unique to you and your device.
Others
Some of the other aspects that make up your device fingerprint which we won't cover in detail include:
● Flash data (where relevant, as this is becoming outdated)
● Installed fonts
● Silverlight data
● List of mime-types
● Timestamp
How Can Marketers Use Device Fingerprints?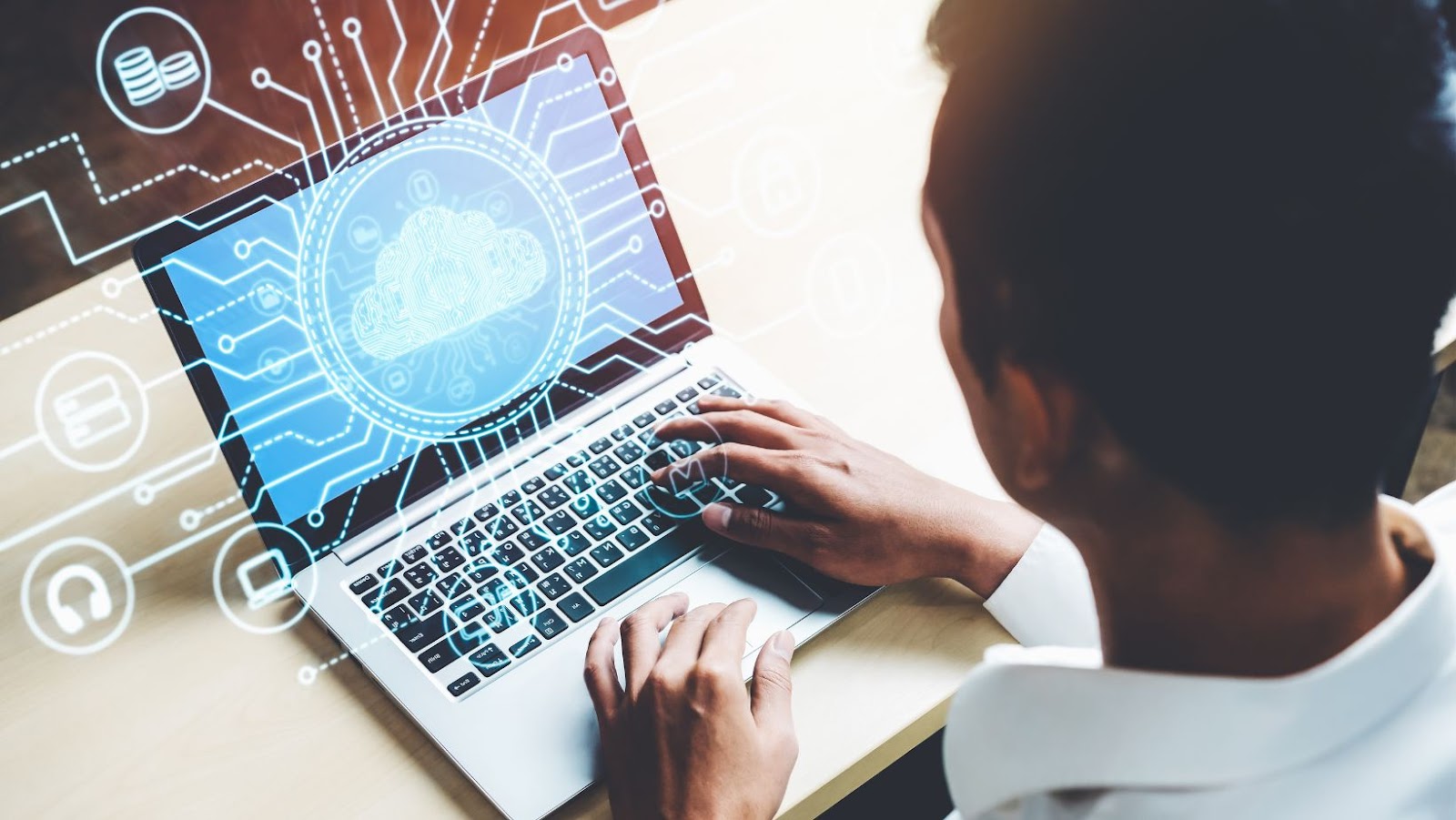 Some of these data points on their own can already provide marketers with a lot of information. For example, your user agent websites can see what type of device you're using, i.e., is it an expensive state-of-the-art gaming laptop or is it an entry-level smartphone? The location of your IP address can even give marketers an idea of your earnings, and there are even APIs that they can use for this.
However, when all of this information is combined, marketers can track your internet usage and get a much clearer picture of who you are and your browsing habits. They'll be able to see which sites you visit, how long you spend on each, what type of files you download, and more.
Final Thoughts
Smart marketers can gather enough information on users without using pervasive tracking if they know where to look. Device fingerprints can give them unique insights into your browsing habits and require more measures than just a good proxy service to hide.
About Author